We are excited to share that ASPPH is hosting the 2021 Student Leadership Institute (SLI) during National Public Health Week. The SLI will be a two-day event and the cohort will be invited to stay engaged throughout the year in an online forum. The event is Friday, April 9 (12:00 – 3:00 PM ET) and Monday, April 12 (12:00 – 3:00 PM ET).
This year's cohort consists of 40+ graduate students from around the country, selected from nominations submitted by ASPPH member institutions.
This year's institute will focus on becoming a more authentic and inclusive leader. Participants will learn about how our identities, unconscious biases, and privilege may affect our abilities to lead and influence diverse stakeholders.
The 2021 SLI participants will engage throughout the year in a virtual cohort and provided resources to expand their learning. Students will also receive assistance to utilize their knowledge to contribute to DEI initiatives at their institution.
SLI Event Facilitators: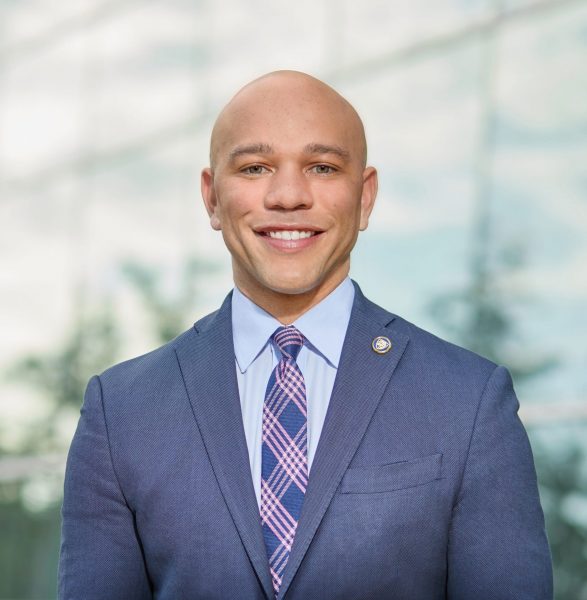 Stephan Davis, DNP, MHSA, FACHE
Lead SLI Facilitator
MHA Director and Assistant Professor
Department of Health Behavior and Health Systems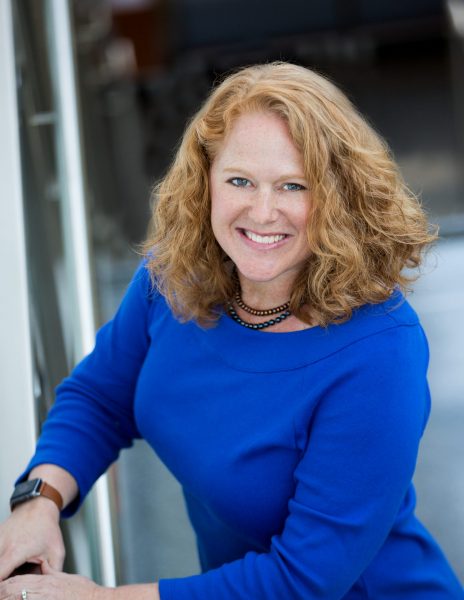 Emily Spence, PhD, MSW
Associate Dean for Community Engagement and Health Equity
Associate Professor, Department of Behavioral and Community Health
Community Engagement and Dissemination Core Director, Texas Center for Health Disparities
Featured Presenter and Trainer: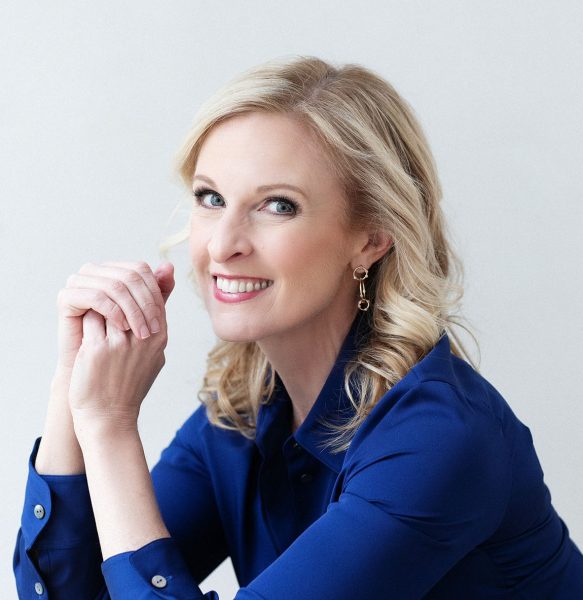 Jennifer Brown
Executive in Residence for the MHA program at UNT Health Science Center
Jennifer Brown is an award-winning entrepreneur, speaker, diversity consultant, and author. She is well-known for her bestselling book Inclusion: Diversity, The New Workplace and The Will To Change, which creates the case for leaders to embrace the opportunity that diversity represents, for their own growth and for the success of their organizations. Her new book, How to be an Inclusive Leader: Your Role in Creating Cultures of Belonging Where Everyone Can Thrive, was released in August 2019. Jennifer's workplace strategies have been employed by some of the world's top Fortune 500 companies and nonprofits—including Walmart, Microsoft, Starbucks, Toyota Financial Services, T-Mobile, and others.
Tags:
Publish on April 02