Mr. Omar A. Contreras, a doctoral candidate in public health policy and management at the University of Arizona (UA) Mel and Enid Zuckerman College of Public Health has been named a 2019 Marshall Foundation Dissertation Fellow. The prestigious Marshall Foundation selects a group of seven UA doctoral candidates as dissertation fellows, with one student being named as the Dr. Maria Teresa Velez Marshall Foundation dissertation fellow. Students are selected on the basis of the dissertation topic, methodology and potential contributions of dissertation research to the state, nation, and the world.
Mr. Contreras will receive a $10,846 award and a tuition scholarship for up to two semesters for the completion of his doctoral dissertation. Mr. Contreras dissertation titled, Evidence-based research to inform diabetes prevention policy in Arizona, combines epidemiological and qualitative methods to examine the prevalence of prediabetes, the economic impact of diabetes prevention in Arizona, as well as understanding best practices from states with Medicaid diabetes prevention coverage policies, and assessing the Arizona State Legislature to determine how data helps to inform and shape evidence-based health policies.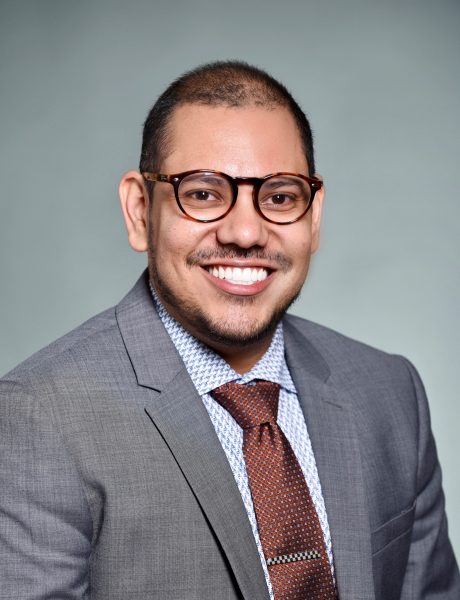 [Photo: Mr. Omar A. Contreras]
Mr. Contreras gives much gratitude to his dissertation chair, professor and associate dean, Dr. Cecilia Rosales, and committee members, professor Ms. Leila Barraza, Drs. Kacey Ernst and Gabriel Shaibi (Arizona State University), and the Honorable State Senator, Dr. Heather Carter. He also gives thank you to the late Dr. Maria Teresa Velez who inspired him early in his undergraduate career to pursue higher education and to be tenaciously fearless and resilient in the times of adversity.
Tags:
Friday Letter Submission