In an editorial for the Annals of Internal Medicine in January, Dr. Katherine D. Ellingson, assistant professor of epidemiology at the University of Arizona Mel and Enid Zuckerman College of Public Health and Dr. Matthew J. Kuehnert from MTF Biologics, examine current methods of screening for blood safety and emerging infections from a cost-effective analyses.
To reduce the vulnerability of the blood supply to emerging and reemerging pathogens, public officials have responded to newly discovered transfusion-transmitted infections (TTIs) with recommendations for donor deferrals, antibody and nucleic acid test (NAT) screening, and use of approved pathogen reduction technology. Successes and failures in the implementation of these strategies have led the public to expect near-zero acceptable risk for TTIs.
Maintaining such low levels of risk comes at a substantial cost. This article reviews the cost-effectiveness of different methods being used to respond to TTIs.
"Blood Safety and Emerging Infections: Balancing Risks and Costs". Annals of Internal Medicine, 1/8/2019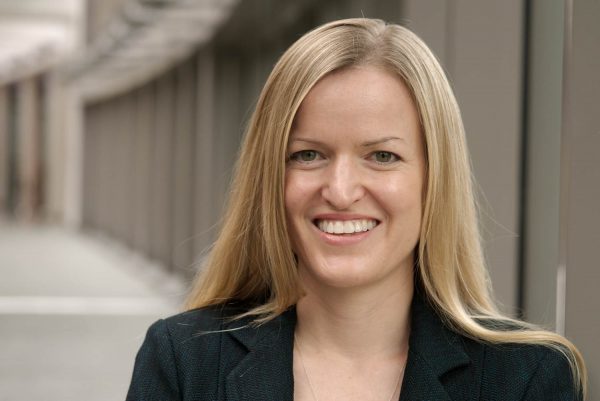 [Photo: Dr. Katherine D. Ellingson]