ASPPH and the Mississippi Public Health Association (MPHA) hosted a Certified in Public Health (CPH) Exam Preparation Course June 27-28 in Jackson, Mississippi.  Sponsored by the Mississippi State Department of Health (MSDH), the two-day  course had over 50 participants from Mississippi state and local health departments, nonprofit associations, practitioners, students, and United States Public Health Service officers.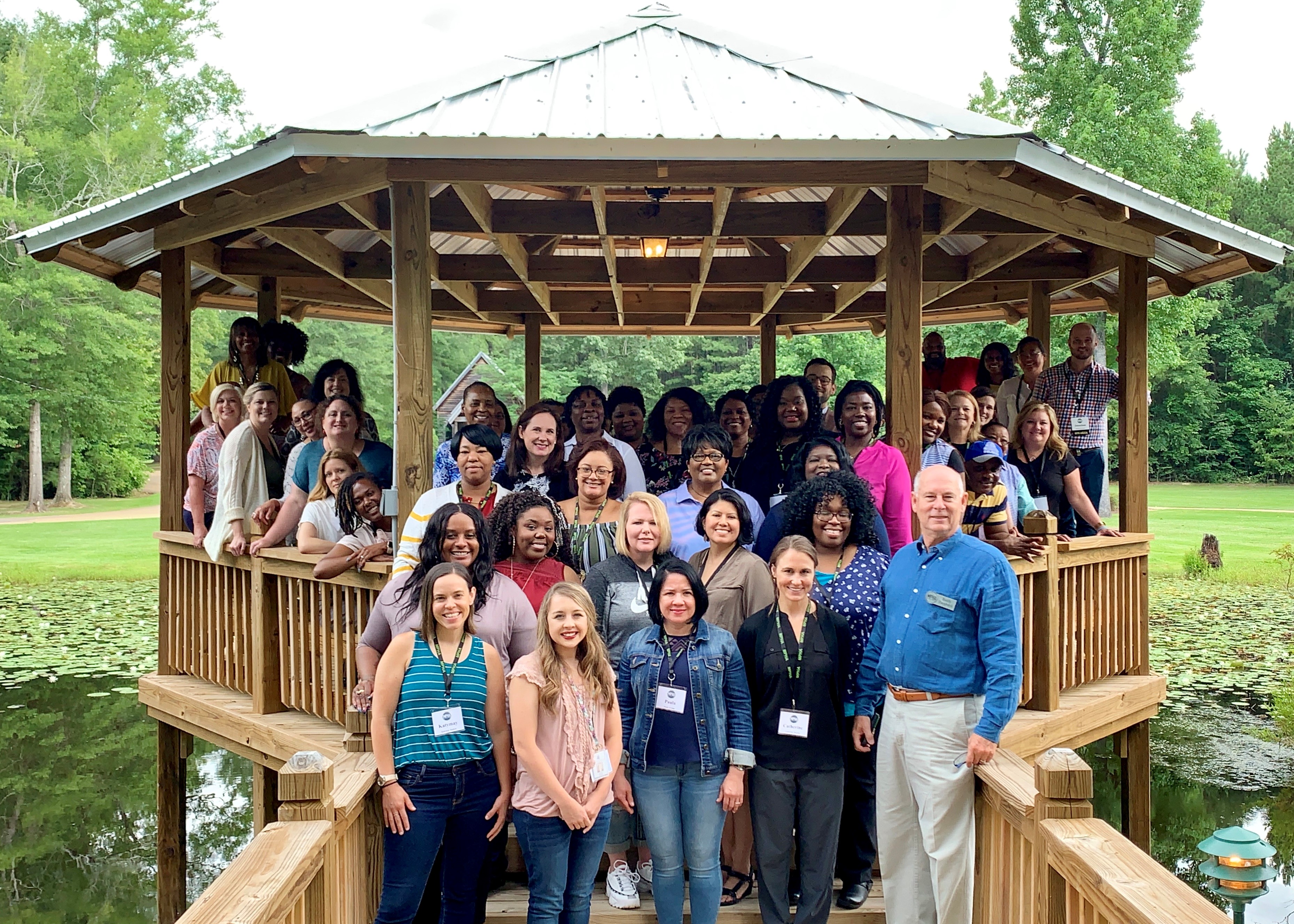 [Photo: CPH Exam Review Course Participants]
Dr. David Buys, president, Mississippi Public Health Association, acted as moderator and a mix of CPH professionals and public health faculty led the following sessions:
An Overview of the Certification in Public Health, Ms. Erin Williams (ASPPH)
Biological and Genetic Factors that Influence Health, Dr. Nelson Atehortua De la Pena (Jackson State University)
History and Systems of Public Health – Communication, Ms. Lydia West (Healthy Regards)
Leadership and Applying Evidence Based Public Health, Dr. Will Evans (Mississippi State University)
Program Management, Planning and Evaluation, Dr. Michelle Williams (University of Mississippi Medical Center)
Evidence Based Approaches to Public Health: Biostatistics, Dr. Danielle Fastring (University of Southern Mississippi)
Individual and Interpersonal Factors that Influence Health, Dr. Jonathan Meadows (Merit Health Wesley)
Health Equity, Social Justice, and Policy,  Ms. Tanya Funchess (University of Southern Mississippi)
ASPPH extends our appreciation to Mr. Charles "Buddy" Daughdrill, and Ms. Kay Henry at the MPHA, for their efforts in preparing for this event. And for the support of Ms. Kathy Burke and Dr. Thomas Dobbs at the MSDH for their support and endorsement.
In response to the tremendous success of recent CPH exam preparation courses, more opportunities for regional training are in development. Please visit the NBPHE website for more information about study resources and upcoming CPH review session dates.