As ASPPH Public Health Fellows hosted by the National Highway Traffic Safety Administration (NHTSA), Morgan Drexler (Saint Louis University College for Public Health and Social Justice) and Glendedora Dolce (Emory University Rollins School of Public Health) are offering to provide a guest lecture to ASPPH-member public health schools and programs. Drexler and Dolce are currently training in NHTSA's Office of Impaired Driving and Occupant Protection where they are gaining valuable experience in traffic safety and striving to incorporate the public health approach into their respective assignments. Through their fellowship experiences, they have recognized the importance of bringing public health and transportation together to create a safety culture environment for road users.
Toward this effort, Drexler and Dolce have developed a project providing guest lectures to educate public health undergraduate and graduate students about traffic safety, with a focus on public health in the specific areas of impaired driving prevention and occupant protection. Any faculty or staff member at an ASPPH-member institution may request a virtual 45-60minute guest lecture, where the fellows will discuss the topic and provide an interactive dialogue with public health students. This opportunity will be of interest to both injury prevention and general public health courses (although not limited to).
As part of the ASPPH Presents Webinar series, the two fellows recently presented, Where Public Health and Transportation Collide. The proposed guest lecture will resemble this webinar but can also be tailored to the needs of an individual class.
View a recording of the webinar.
To learn more about the opportunity or to request a guest lecture please contact Ms. Drexler  morgan.drexler.ctr@dot.gov or Ms. Dolce glendedora.dolce.ctr@dot.gov  directly by email.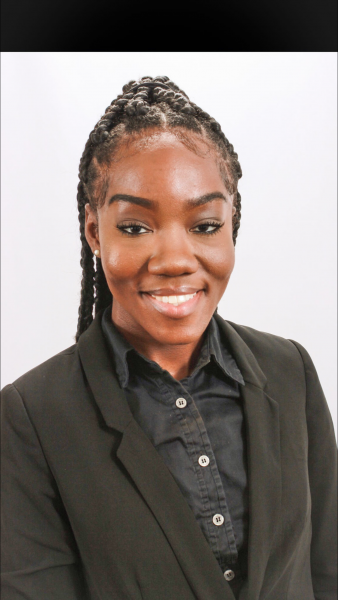 [Photo: Glendedora Dolce]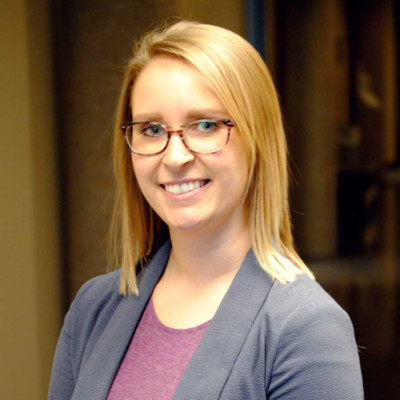 [Photo: Morgan Drexler]