Ms. Alicea Kouyate has joined our staff as ASPPH Coordinator of Recruitment and Engagement. Ms. Kouvate is a recent graduate of the College of Wooster where she received a Bachelor's in psychology and women's gender and sexuality studies.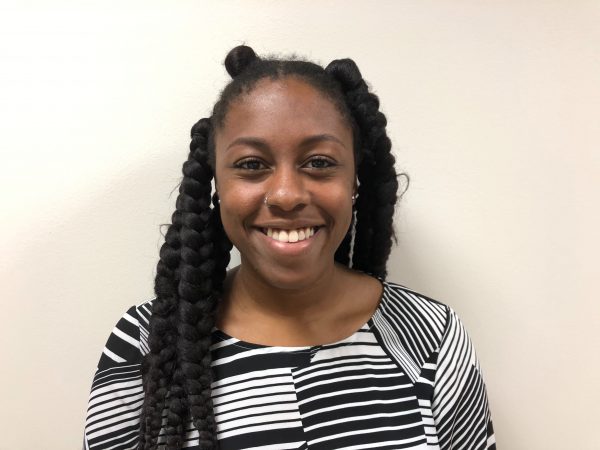 Also new to our staff is Ms. Yarah Qasem who will be the ASPPH Coordinator of Executive Initiatives. Ms. Qasem recently graduated from the University of Ottawa where she received a BSocSc in international development and globalization.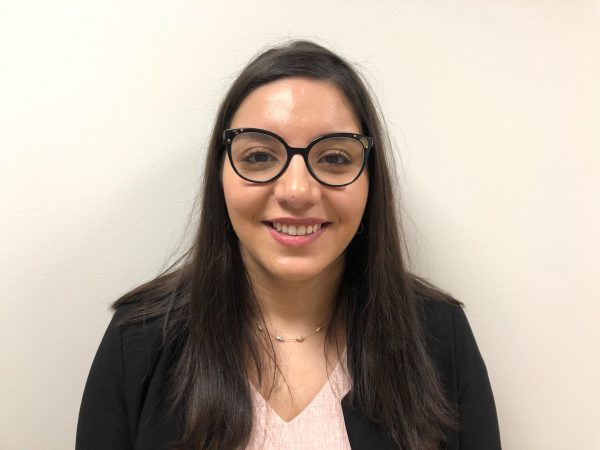 Join us in welcoming Alicea and Yarah to the ASPPH community!