One Event—Two Experiences
---
Our Annual Meeting convenes academic public health leaders, faculty, students, and members of the public health community from around the world for three days in March to engage in discussions and share new strategies and tools to strengthen education, practice, and research in public health. We are committed to presenting timely, relevant sessions and information and facilitating important discussions that advance our shared mission of creating a healthier world.
This year, we are excited to offer two attendance options, in-person and online, and will provide more detailed information about both options soon.
What to expect when you attend in-person
Connect safely in-person again! The safety and well-being of all of our in-person attendees and participants are our highest priorities. By following COVID-19 safety protocol and guidance we are able to convene in-person and look forward to sharing an exciting agenda.
What to expect when you attend online
Our online engagement has grown rapidly since the start of our new virtual reality. By tuning in online you will have the opportunity to virtually network with colleagues, partners, and speakers from around the world in the comfort of your own home. Join our conversations!
Planning Committee Members
---
Ronald Brookmeyer, PhD, MS - Co-Chair
UCLA Jonathan and Karin Fielding School of Public Health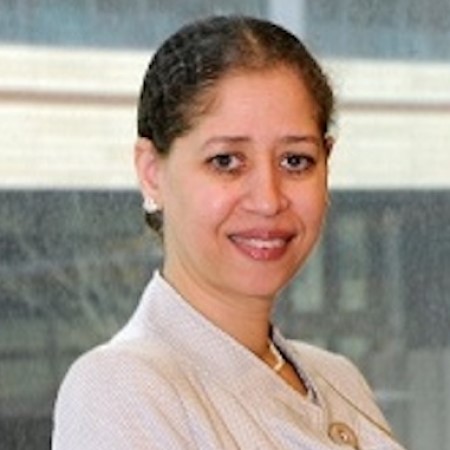 Diane Marie St. George, PhD - Co-Chair
University of Maryland School of Medicine Public Health Programs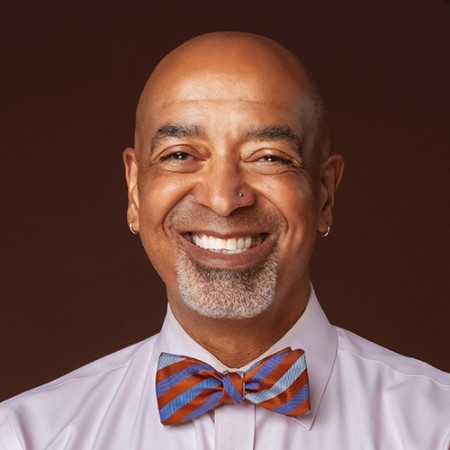 Craig Andrade, MPH, DrPH
Boston University School of Public Health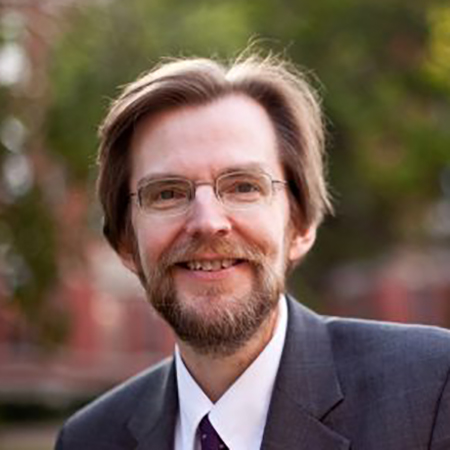 David R. Holtgrave, PhD
University at Albany School of Public Health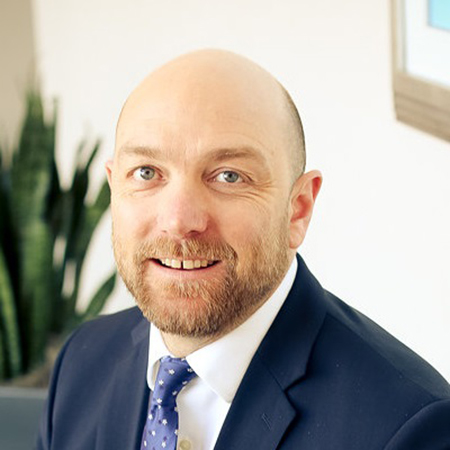 Steven E. Lacey, PhD, MS
University of Utah Public Health Program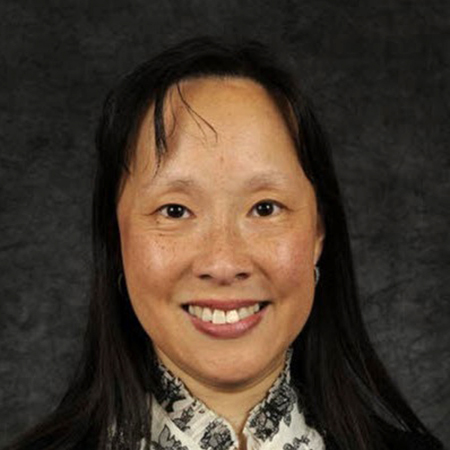 Amy F. Lee, MD, MPH, MBA, CPH
Consortium of Eastern Ohio Master of Public Health Program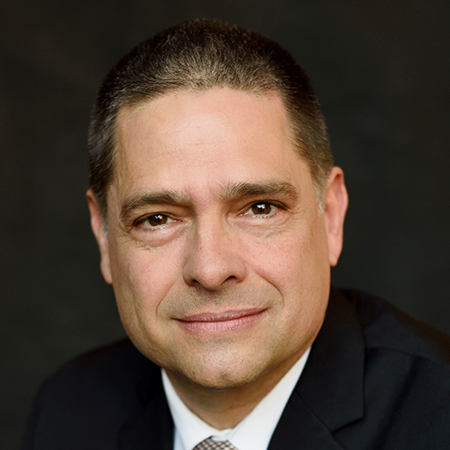 David J. Lee, PhD
University of Miami Department of Public Health Sciences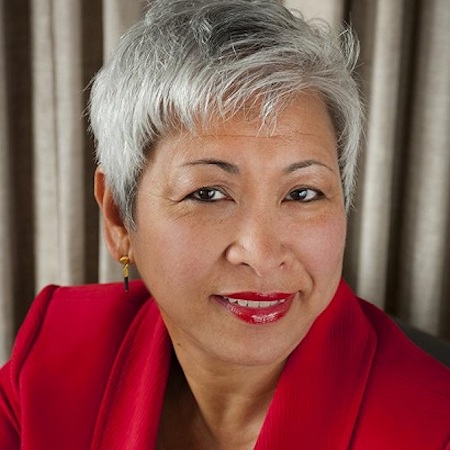 Maureen Y. Lichtveld, MD, MPH
University of Pittsburgh Graduate School of Public Health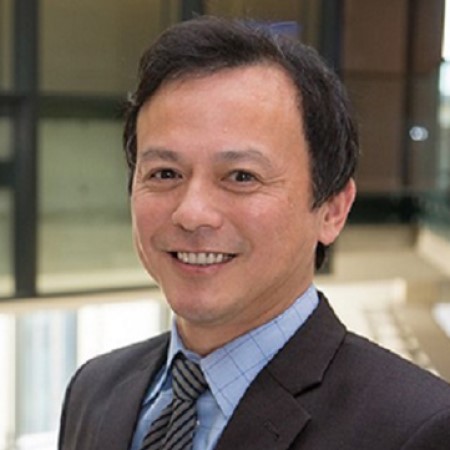 Michael C. Lu, MD, MS, MPH
University of California, Berkeley School of Public Health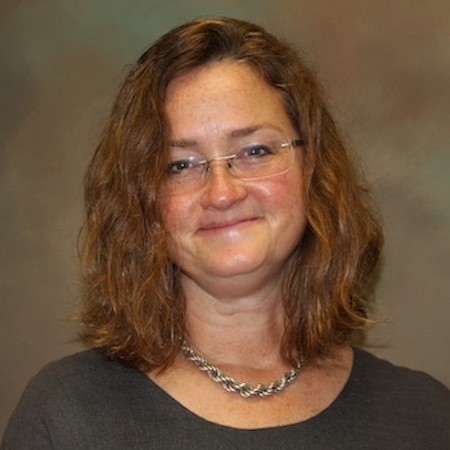 M. Kristen Peek, PhD
University of Texas Medical Branch at Galveston Graduate Program in Public Health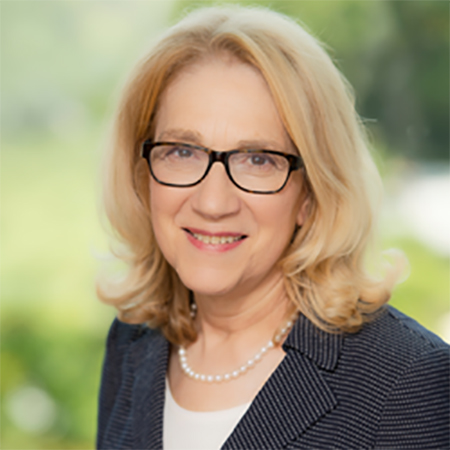 Lynn R. Goldman, MD, MS, MPH - ASPPH Board Chair
George Washington University Milken Institute School of Public Health
2021 Highlights
---
Last year's three-day virtual meeting connected attendees from around the world, featuring over 140 presentations, 5 plenary sessions, and 35 concurrent sessions.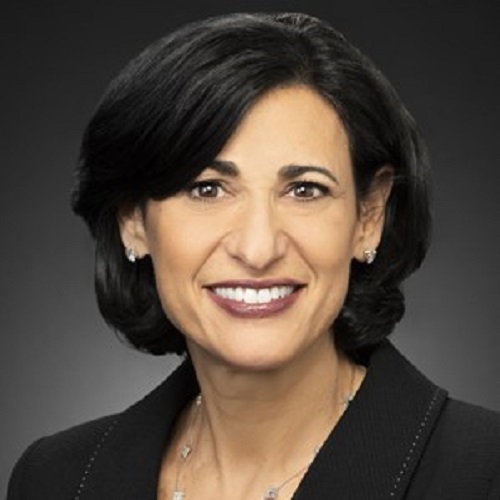 We are called to serve to this greater good, and it is my hope that you share that vision to serve the well-being of others and to strive to improve the health of all people.
Rochelle Walensky, MD, MPH (2021 Plenary Speaker)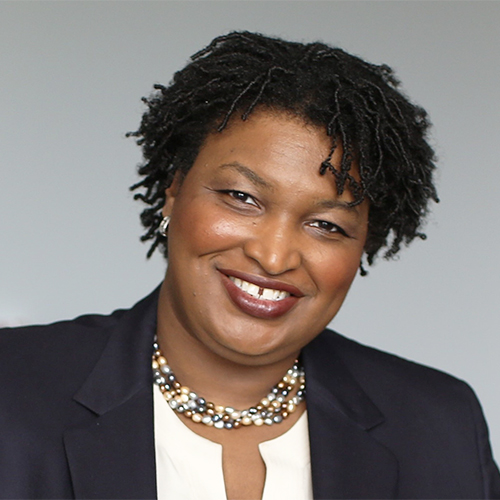 It is in public health that we see the quality of our humanity. What are we willing to do for others knowing we may not benefit directly ourselves.
Stacey Abrams, JD (2021 Plenary Speaker)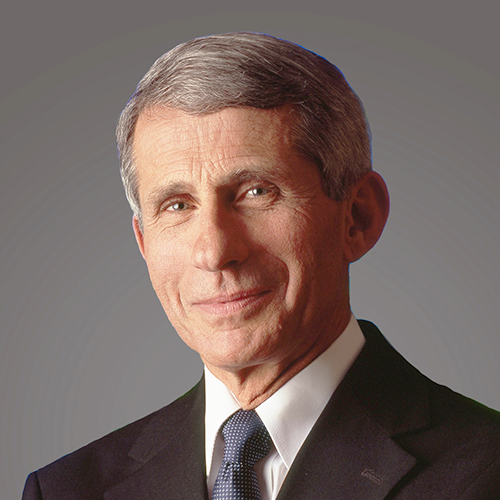 Whatever aspect of public health you're in, you can make a contribution, not only to this country but to the world.
Anthony Fauci, MD (2021 Plenary Speaker)
Top