Academic public health leaders, faculty, staff, students, and partners convened virtually for three days to advance leadership, excellence, and collaboration for academic public health now and beyond these challenging times.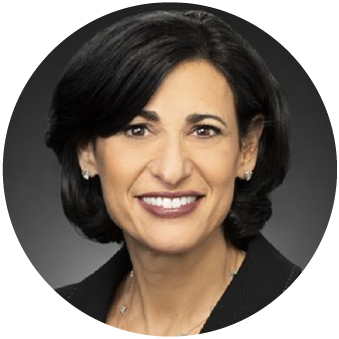 We are called to serve to this greater good, and it is my hope that you share that vision to serve the well-being of others and to strive to improve the health of all people.
- Rochelle Walensky, MD, MPH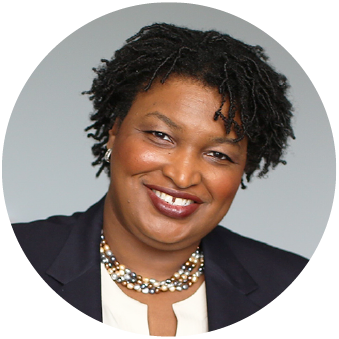 It is in public health that we see the quality of our humanity. What are we willing to do for others knowing we may not benefit directly ourselves.
- Stacey Abrams, JD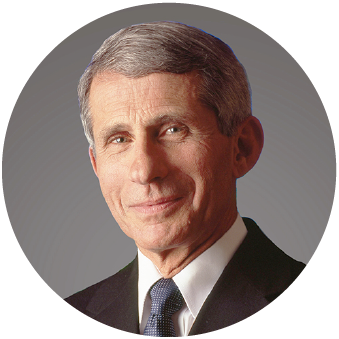 Whatever aspect of public health you're in, you can make a contribution, not only to this country but to the world.
- Anthony Fauci, MD
Thank you to everyone who attended sessions live. Session recordings are available to registered attendees in the meeting app and available thru April 30.
Couldn't attend live sessions? Session recordings are available for purchase – view individual and group rates.