Global mortality rates resulting from non-communicable diseases (NCDs) are reaching alarming levels, especially in low- and middle-in-come countries, imposing a considerable burden on individuals and health systems as a whole. The burden of NCDs in the Arab region continues to grow, conforming to local and global trends.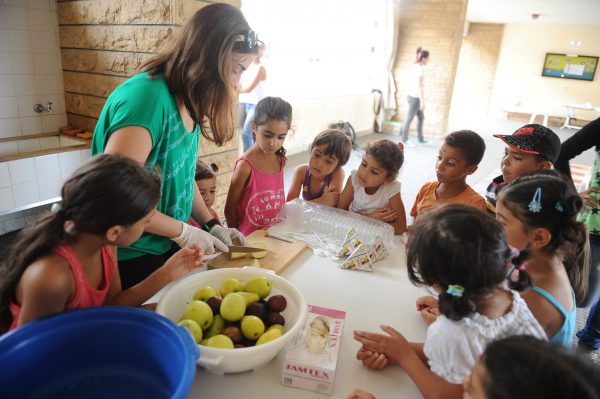 Researchers from the American University of Beirut – Faculty of Health Sciences, Graduate Public Health Program and the Issam Fares Institute in the American University of Beirut published a scoping review aiming at synthesizing the existing literature evaluating the cost associated with the management and treatment of major NCDs across all Arab countries; evaluating the quality of these studies; and identifying the gap in existing literature.
This review on the costs of NCDs in Arab region sheds light on an important issue: although NCDs-related morbidity and mortality continue to rise in all Arab countries across different income levels, data on costing remains limited by this type of evidence's paucity and the generally low quality of studies published in this area.