According to a study from Augusta University, expected improvement in the dissemination of health care innovation needs substantial investment in knowledge transformation that is synchronized with waves of adoption by health care providers.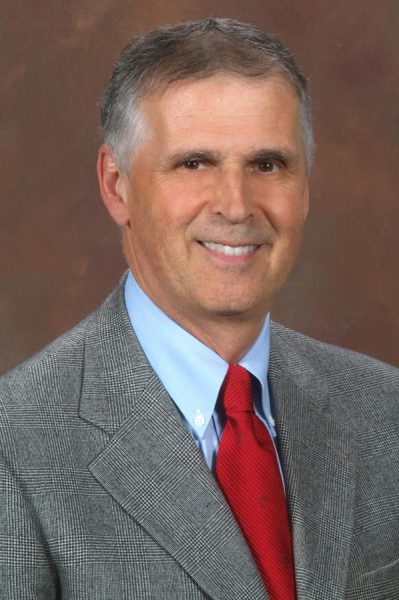 [Photo: Dr. Andrew Balas]
Often, scientific discoveries and resulting innovation are disseminated much slower than expected in health care (e.g., several well substantiated, effective preventive care procedures). In other cases, there is a rush into premature adoption based on a single clinical trial or study. For example, tight glucose control in critically ill patients was adopted inappropriately quickly resulting in an estimated 26,000 additional deaths among one million ventilated intensive care unit (ICU) patients in the United States per year.
This wide-ranging study was based on a review of malfunctions of innovation dissemination and various conceptualizations of the diffusion of innovation. Particularly, the study examined prevalent malfunctions in the diffusion of innovation, including impulsive adoption, misguided announcements, biased incentives, information overload, and uneven implementation.
"From a research perspective, publishing a peer-reviewed article is not mission accomplished. Similarly, directing practical implementation by simply demanding 'read it and do it' is often ineffective and unsafe. In the dissemination of innovation, the era of trivializations is over." said Dr. Andrew Balas, professor of public health and health management at Augusta University, and the study's lead author. "With the latest advancements in dissemination science and knowledge management, we have unprecedented opportunities to be much more systematic and scientific in promoting practical implementation of beneficial healthcare practices."
By furthering prior models of innovation dissemination, the review identifies the following waves of innovation adoption: clinical innovators; leading practice; majority adoption, and general access. Some of the highlighted and corresponding knowledge transformation activities include (i) outcome assessment, cost effectiveness studies, business development; (ii) public health impact assessment, consensus statements, training sessions and trials; (iii) clinical guidelines, decision support, policies and incentives; and (iv) accreditation, incentives and liability, textbooks.
This new roadmap, published in Health Affairs, was the result of a collaboration between researchers with the Biomedical Research Innovation Laboratory of Augusta University and the department of biomedical informatics at the University of Utah (Balas EA, Chapman W. Road Map for Diffusion of Innovation in Health Care. Health Affairs, 37, No. 2, 2018).