Pre-exposure prophylaxis (PrEP) holds promise for achieving a significant, sustained decline in new HIV infections, but some groups of men who have sex with men (MSM) may have difficulty adhering to daily dosing. Prevention effective adherence suggests that PrEP's efficacy depends on adherence at the time of HIV exposure, yet few studies have examined how exposures (i.e., high-risk sex) overlap with periods of consecutive missed PrEP doses. Substance use may also play a role in these vulnerable periods.
This study, conducted by Dr. Tyler Wray, assistant professor of behavioral and social sciences, and colleagues, explored the co-occurrence of sexual risk behavior and substance use with lapses in PrEP adherence over six months among MSM at a community PrEP clinic. Digital pill bottles were utilized to monitor the daily adherence of 40 PrEP-experienced patients recruited from an outpatient clinic in the Northeastern U.S. Participants also completed detailed online diaries every two weeks that surveyed their sexual behavior and substance use each day.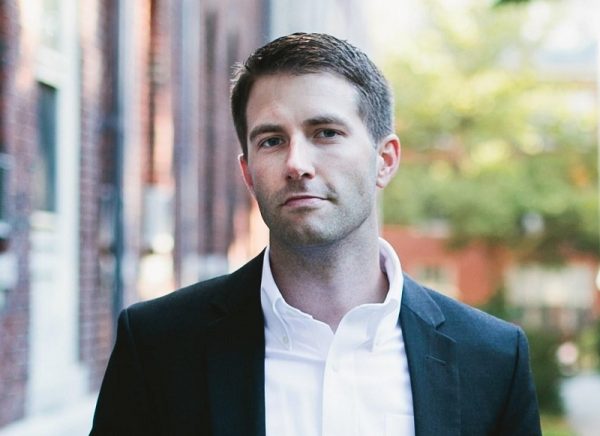 [Photo: Dr. Tyler Wray]
Results suggest that, even in an older, PrEP-experienced sample of MSM, adherence lapses of three or more days were common, as was having more than one such lapse over a six-month period. The results also showed that sex events involving potential HIV exposure occurred nearly as often during PrEP adherence lapses when compared to periods of more regular adherence. This suggests that lapses in PrEP adherence were not likely due to participants taking deliberate pauses at times when they believed they would not be at risk, but rather to problems adhering to PrEP at times when they were still at risk. This finding may signal the need for interventions that focus on helping MSM adhere to PrEP more consistently, and/or identifying triggers for periods of nonadherence.
Although alcohol use appeared to play little role in producing adherence lapses or promoting risk behaviors that occurred during lapses, stimulant drug use often co-occurred with HIV risk behavior that occurred specifically during PrEP adherence lapses, suggesting that these drugs may facilitate HIV exposure specifically when PrEP is less protective. The study's authors suggest that future research should focus on understanding the role of adherence lapses, risk behavior, and alcohol/drug use among younger, less PrEP-experienced MSM.
This article was published in JAIDS.