Boston University School of Public Health (BUSPH) now offers a comprehensive online course called Foundations of Public Health, designed to provide new students with foundational knowledge and an introduction to the science of the profession of public health.
The course is required for all matriculating students in the Master of Public Health, Master of Science, and Doctor of Public Health programs at BUSPH. It meets the new criteria on foundational knowledge set by the Council on Education for Public Health (CEPH) for all public health schools and programs. Beginning next year, other schools and public health programs will be able to implement the modules in their own curriculums. The online course is offered on the Population Health Exchange (PHX) platform, the lifelong learning initiative of BUSPH.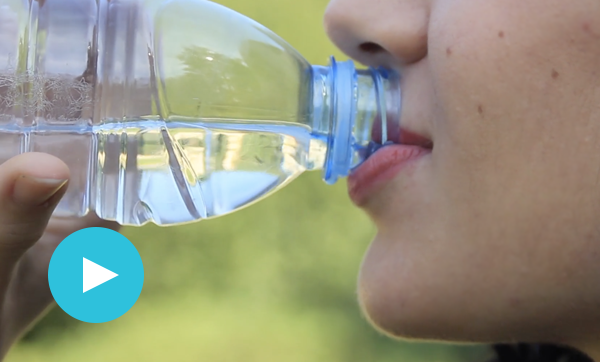 [Photo: Screenshot from Foundations of Public Health]
Foundations of Public Health is comprised of 16 self-paced modules, which are divided into three main sections: Foundations of the Profession and Science of Public Health, which focuses on topics such as the history of public health, the structure of public health, epidemiology, and qualitative and quantitative research; Biological Foundations of Public Health, which delves into specific health issues and diseases such as cancer, infectious agents, and drug resistance; and Factors Related to Human Health, which examines areas such as the determinants of health, mental health, and environmental health. There is a 10-question quiz at the end of each module, on which students must score 90 percent or above. 
"This course is about teaching for mastery–it's meant to ensure that students have mastered fundamental content," says Dr. Wayne LaMorte, associate dean of education and professor of epidemiology at BUSPH, who developed the majority of the content in the course. 
"Having students complete these modules makes the conversations richer in class," says Dr. Lisa Sullivan, associate dean for education and professor of biostatistics at BUSPH. "In public health, we speak our own language, really–this course gives people a sense of the complexities of things they will be talking about in the classroom."