In 2011, the Assistant Secretary of Defense tasked the Defense Health Board with putting together a report on medical ethics for military physicians. The board submitted their guidelines in 2015, affirming that a military physician's "first ethical obligation is to the patient." As of today, these guidelines have still not been implemented.
In a new Journal of the Royal Army Medical Corps review article, two Boston University School of Public Health (BUSPH) researchers urged the department of defense (DoD) to finally implement the Ethical Guidelines and Practices for US Military Medical Professionals.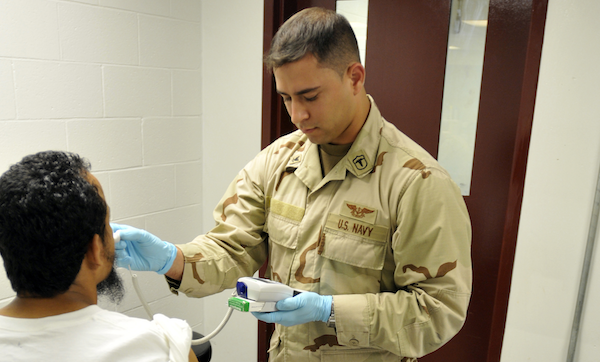 "The future should be one in which military physicians never question that they are physicians first, bound by universal medical ethics," wrote Mr. George Annas, William Fairfield Warren Distinguished Professor of health law, ethics & human rights, and Dr. Sondra Crosby, associate professor of health law, ethics & human rights, at BUSPH.
The proposed guidelines say that the DoD should ensure that military healthcare professionals are held to the same universal ethical standards as their civilian counterparts, Mr. Annas and Dr. Crosby explained. The guidelines also say commanding officers "should excuse health professionals from performing medical procedures that violate their professional codes of ethics."