Dr. Donald Thea, professor of global health at Boston University School of Public Health (BUSPH), has received a $5.3 million grant from the National Institute of Child Health and Human Development (NICHD) to study illness and mortality among HIV-exposed but uninfected children in Zambia. He traveled to Zambia on October 2 to begin the study, which is expected to last for about five years.
Dr. Thea, who is also the director of the MD/MPH dual degree program at BUSPH, has conducted extensive research on the mother-to-child transmission of HIV in Zambia since 1998. This new project is an outgrowth of his earlier work as the principal investigator of the 2001 NICHD-funded Zambia Exclusive Breastfeeding Study (ZEBS), which examined postnatal HIV infection through breastmilk, before antiretroviral medication (ART) was available.
Dr. Thea and his team made a notable observation among the children enrolled into ZEBS who avoided HIV infection (referred to as HEUs, or HIV-Exposed but Uninfected children): When they stratified these children's mothers by their HIV disease stage or CD4 count (the indicator that determines the health of one's immune system) at delivery, they found that the children of healthier HIV-infected mothers experienced lower rates of morbidity and mortality, while the uninfected children of the sickest HIV-infected mothers (high CD4 count) experienced the highest rates of morbidity and mortality. In the years after the ZEBS study, considerable other research has also suggested this observation, as well as a number of specific clinical abnormalities afflicting these HEU children, such as growth and neurodevelopmental abnormalities. However, these findings in ZEBS and many research studies have been unable to conclusively attribute the children's health problems to their mother's HIV-infection status, because no previous study has included a proper comparison group of uninfected mothers and their unexposed children.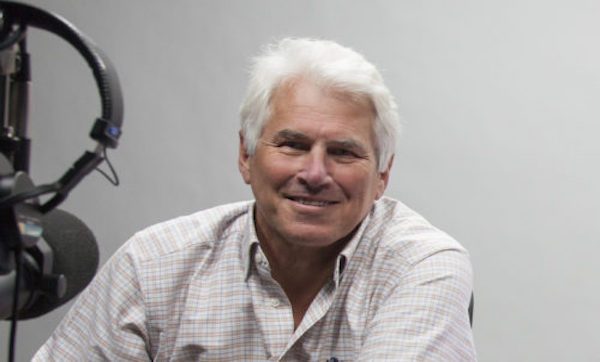 [Photo: Dr. Donald Thea]
"We always assumed that children who escaped perinatal HIV infection would lead normal lives," Dr. Thea says. "But there is a hole in our understanding of the mechanism for this increased morbidity and mortality. It is a medical mystery at this point and no one has come up with a good explanation for it."