Thanks in large part to a team of researchers from the Colorado School of Public Health, a state program heralded for dramatically reducing Colorado's teen birth and abortion rates gained a funding boost, allowing the public health initiative to continue.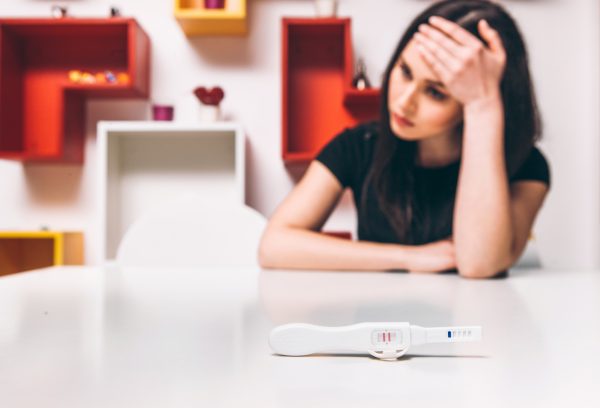 Chosen from a pool of highly qualified applicants, Dr. Marcelo Perraillon, assistant professor in health systems, management and policy at ColoradoSPH, staffed his team with fellow and ColoradoSPH graduate students Ms. Rose Hardy and Ms. Shannon Sainer. The group was tasked with crunching the numbers on the Colorado Family Planning Initiative (CFPI) with the goal of showing lawmakers the program's fiscal worth in addition to its public-health value.
Their mission was accomplished. The independent analysis indicated the program was responsible for more than half of the drop in births from 2009 through 2015 and up to nearly $70 million in potential and actual cost-savings for state and federal programs. Dr. Perraillon and his team needed to consider the potential savings from the many different state-funded programs that assist mothers. These programs range from providing prenatal care all the way to putting a child through preschool.
"When you run an experiment, interpreting the data is fairly straightforward," said Dr. Perraillon. "You have a control, and you have an experimental group. But when you are using observational data, things can get very complicated very quickly."