A comprehensive review​ of scientific literature surrounding the psychology of vaccinations has shown that shaping behavior rather than trying to change minds is far more effective at persuading people to get immunized.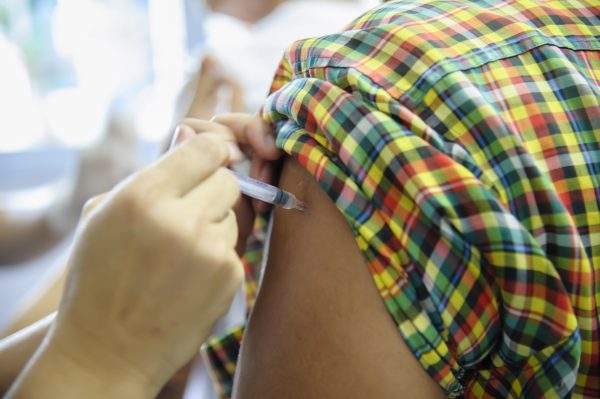 "There is very little evidence to suggest that we can change people's beliefs or knowledge in a way that will lead to increased immunizations," said study co-author Dr. Allison Kempe, professor of health systems, management and policy and investigator for the Rocky Mountain Prevention Research Center at the Colorado School of Public Health: University of Colorado. "What the evidence shows is that interventions tied to directly facilitating vaccination and changing behavior without trying to change beliefs are the most effective."
Those interventions, she said, include things like sending vaccination reminders by calls, mail or texts, using standing orders and presumptive announcements that patients are due for vaccination in the primary care site and generally reducing barriers to immunizations. At the policy level, school and daycare vaccine requirements and more stringent criteria for vaccination exemptions have been very effective.​
"Countering misinformation directly can actually reinforce false beliefs so we need to be careful how we do it," Dr. Kempe said. "When correcting misinformation, research shows it is best to state clearly and often what is true in a way that matches people's intuitive beliefs rather than directly countering their beliefs."
One way of doing this, she said, is through motivational interviewing techniques which have shown promise as a way to better counter misinformation and possibly change vaccination behavior. These techniques involve first acknowledging a parent's concern, then identifying potential motivations for vaccinations based on the parent's own feelings.
Read the entire story in the ColoradoSPH Newsroom.