The rising global trend of HIV drug resistance (HIVDR) has the potential to become a significant roadblock to achieving the United Nations Programme on HIV/AIDS (UNAIDS) goal of ending the epidemic by 2030.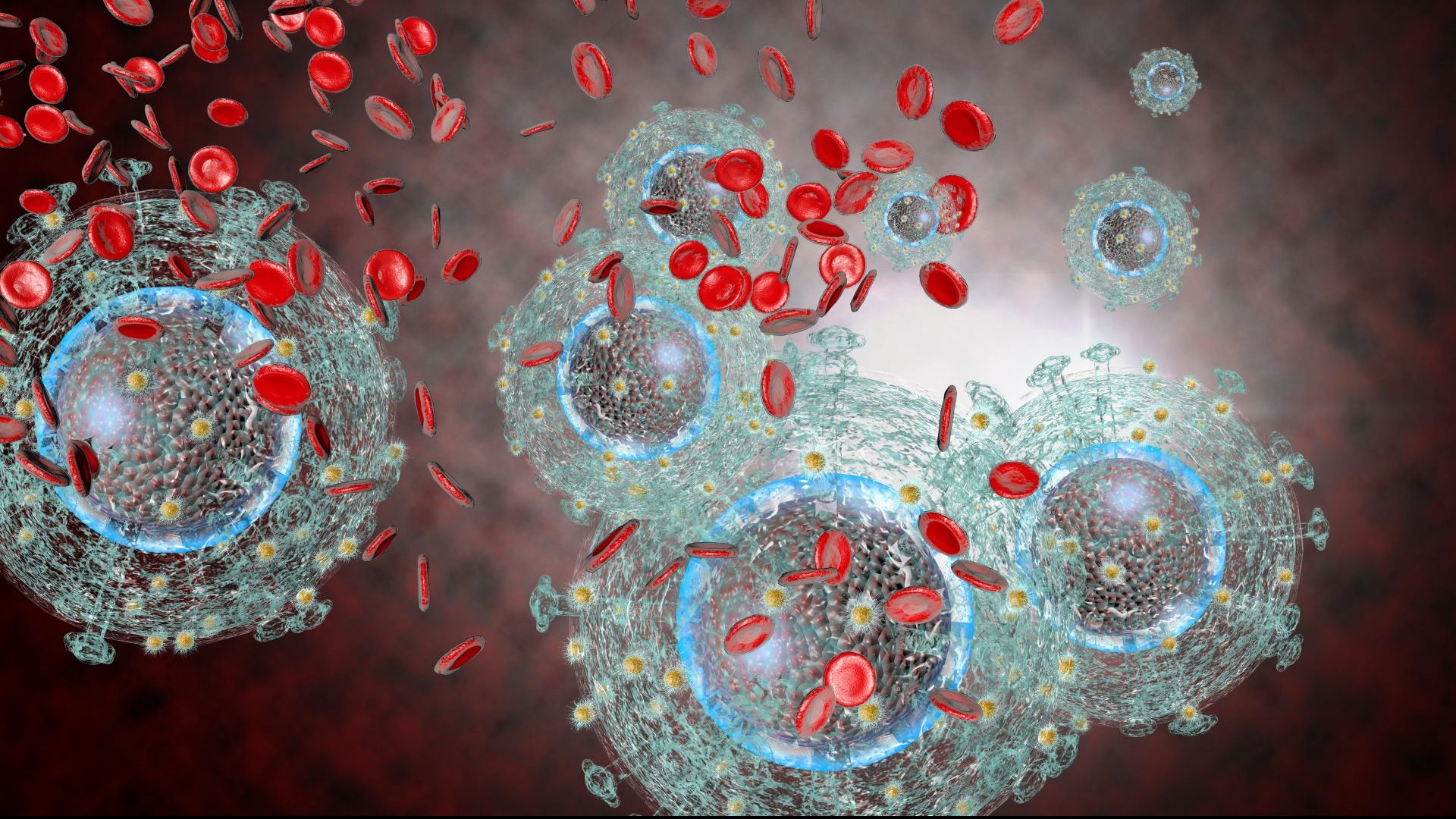 Individuals with drug resistant HIV are likely to have higher amounts of the virus in their blood, leading to worse clinical outcomes for that person, and a greater likelihood of transmitting HIV to a sexual partner or infant. If transmission to another individual does occur, that person will also have drug resistant HIV, which will limit their treatment options to second- or third-line drug regimens.
So how does HIVDR occur? How widespread is it currently? What is being done to prevent it? Dr. Lisa Abuogi, assistant professor of pediatrics, School of Medicine and senior investigator, Center for Global Health at the Colorado School of Public Health both at the University of Colorado Anschutz Medical Campus, draws from her extensive HIV research experience in Kenya to help answer these questions.
From her experience in Kenya, Dr. Abuogi knows that social customs sometimes interfere with treatment, "People frequently have family obligations. Funerals are one of the most common reasons why people travel. Mourners are expected to be present for several days, and if that falls at a time when a prescription needs to be refilled, it creates problems for adherence." Stigma is another significant cause of non-adherence. "Despite the fact that HIV is very prevalent in certain areas [of Kenya], it is still stigmatized as a disease of poor moral behavior for adults," says Dr. Abuogi. "We have seen media reports of people leaving the clinic and throwing their drugs in the bushes because they do not want to take it home [and risk disclosing their HIV positive status]."
Read the full story in the ColorasoSPH Newsroom.