Patients with chronic heart failure face related problems, such as depression and fatigue, could be relieved by an expanded model of care, according to a recently published study took part in by Dr. Diane Fairclough​, professor of biostatistics and informatics at Colorado School of Public Health: University of Colorado.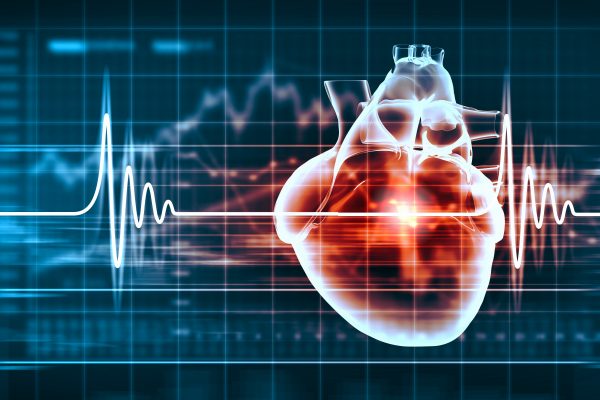 The study​ found benefit to some aspects of patients' quality of life when conventional cardiac therapy is supplemented with a nurse and a social worker who collaborate with a team to address patients' symptom and psychosocial needs.
"Many of the 5.8 million Americans with heart failure live with bothersome symptoms, reduced function and poor quality of life" said Dr. David B. Bekelman, the study's primary author. "Improving their care is important because many people with heart failure live with these challenges for years."
Dr. Bekelman, an associate professor of medicine who practices at the Eastern Colorado Health Care System for the U.S. Department of Veterans Affairs, and his colleagues evaluated 314 patients, with half of them enrolled in a program that addressed those quality of life concerns.
Read the full story in the ColoradoSPH Newsroom.