A new study, co-authored by Dr. Jason Glanz, clinical associate professor of epidemiology at Colorado School of Public Health: University of Colorado, refutes a popular claim by opponents of vaccination that vaccines weaken a child's natural immunity.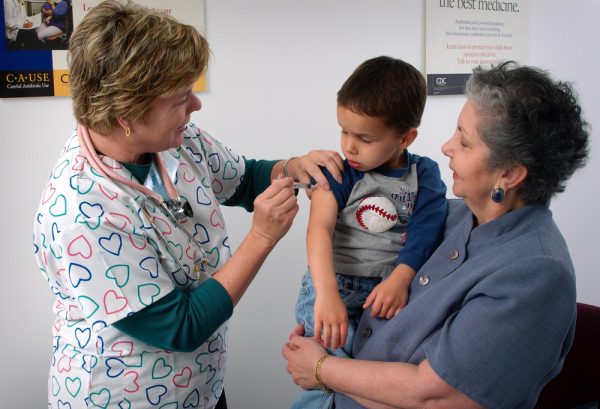 The report, published in the Journal of the American Medical Association (JAMA), outlines a case-control study performed on children aged 2 to 4 years with 193 cases with non-vaccine-targeted infections and 751 controls with non-vaccine-targeted infections. Researchers found no statistically significant difference in the level of immunity against non-vaccine-targeted infections between the two groups.
"Essentially, what this study confirms is that vaccines don't 'weaken' a child's immune system," says Dr. Sean O'Leary, associate professor of pediatrics at the University of Colorado Denver School of Medicine, Anschutz Medical Campus, investigator for the Adult and Child Consortium for Health Outcomes Research and Delivery Science (ACCORDS), director of the Pediatric Practice-Based Research Network (COCONet), and author of an editorial that accompanied the study in JAMA. "Children who receive vaccines aren't any more likely to get sick from illnesses that are not targeted by the vaccines."
Read the entire story in Contemporary Pediatrics.