The Colorado School of Public Health department of epidemiology and preventive medicine Grand Rounds once again presents "Colorado: The State of The State", in early February.
This year's presenter is Dr. Tista Ghosh, assistant professor of epidemiology at ColoradoSPH and interim chief medical officer at the Colorado Department of Public Health and Environment.
Dr. Tista Ghosh is a physician trained in both internal medicine and preventive medicine, with a master's degree in public health from Yale University. She also has had specialized training in applied epidemiology and public health practice through the U.S. Centers for Disease Control and Prevention (CDC)'s Epidemic Intelligence Service Program.
Dr. Ghosh has experience in both communicable and non-communicable disease epidemiology and public health research, as well as more than a decade of experience in public health at the local, state, federal and international levels. She serves as the interim chief medical officer of the department and the director of public health programs. In 2017, she was appointed by the director of the CDC to serve on the United States Community Preventive Services Task Force, a panel of experts who review evidence and make recommendations to guide population health efforts across the country.​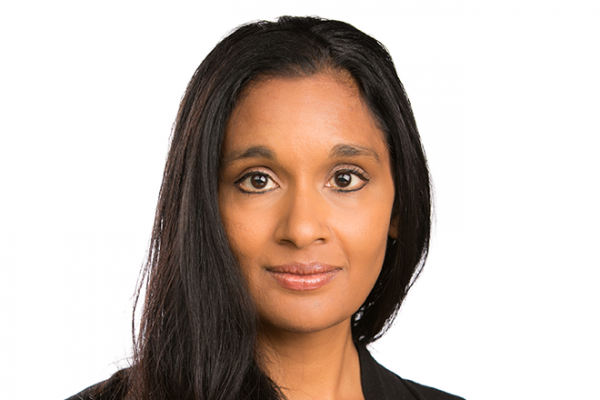 [Photo: Dr. Tista Ghosh]