Ms. Yoka Tomita, a doctoral student in sociomedical sciences at the Columbia University Mailman School of Public Health, was selected for the JAA Honjo Scholarship by the Japanese American Association of New York and the Honjo Foundation in Tokyo. The scholarship is awarded to graduate students whose research is concerned with advancing U.S.-Japan relations. Ms. Tomita is in the history track of the sociomedical sciences PhD program and studies with Professor David Rosner. She defended her dissertation proposal earlier this month.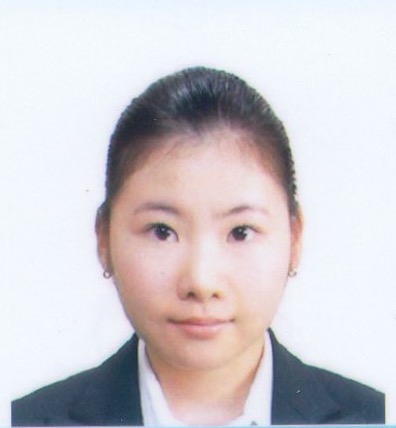 [Photo: Ms. Yoka Tomita]
Ms. Tomita is especially interested in furthering Japanese-American ties and completed her undergraduate studies and Master's degree program in American Studies at the University of Tokyo. She is particularly fascinated by how the U.S. deals with end of life issues, which are also pressing concerns in Japan.
As a Fulbright Scholarship recipient Ms. Tomita is required to return to her home country of Japan for at least two years which is bittersweet, according to Ms. Tomita. In Japan, she hopes to teach american history or the history of public health at the college level.