COVID-19 Official Guidance and Advisories
Guidance and Advisories

ASPPH is engaged with our community around the response to the 2019 Novel Coronavirus (COVID-19) pandemic. Given the rapidly evolving nature of the outbreak, we urge ASPPH members and the public health community to follow daily updates from the Centers for Disease Control and Prevention (CDC), the World Health Organization (WHO), and your state and local health department websites. We have listed various resources below for your reference. Stay safe and continue to do your part to protect the health of the public.
Take the necessary precautions to aid in the prevention of COVID-19: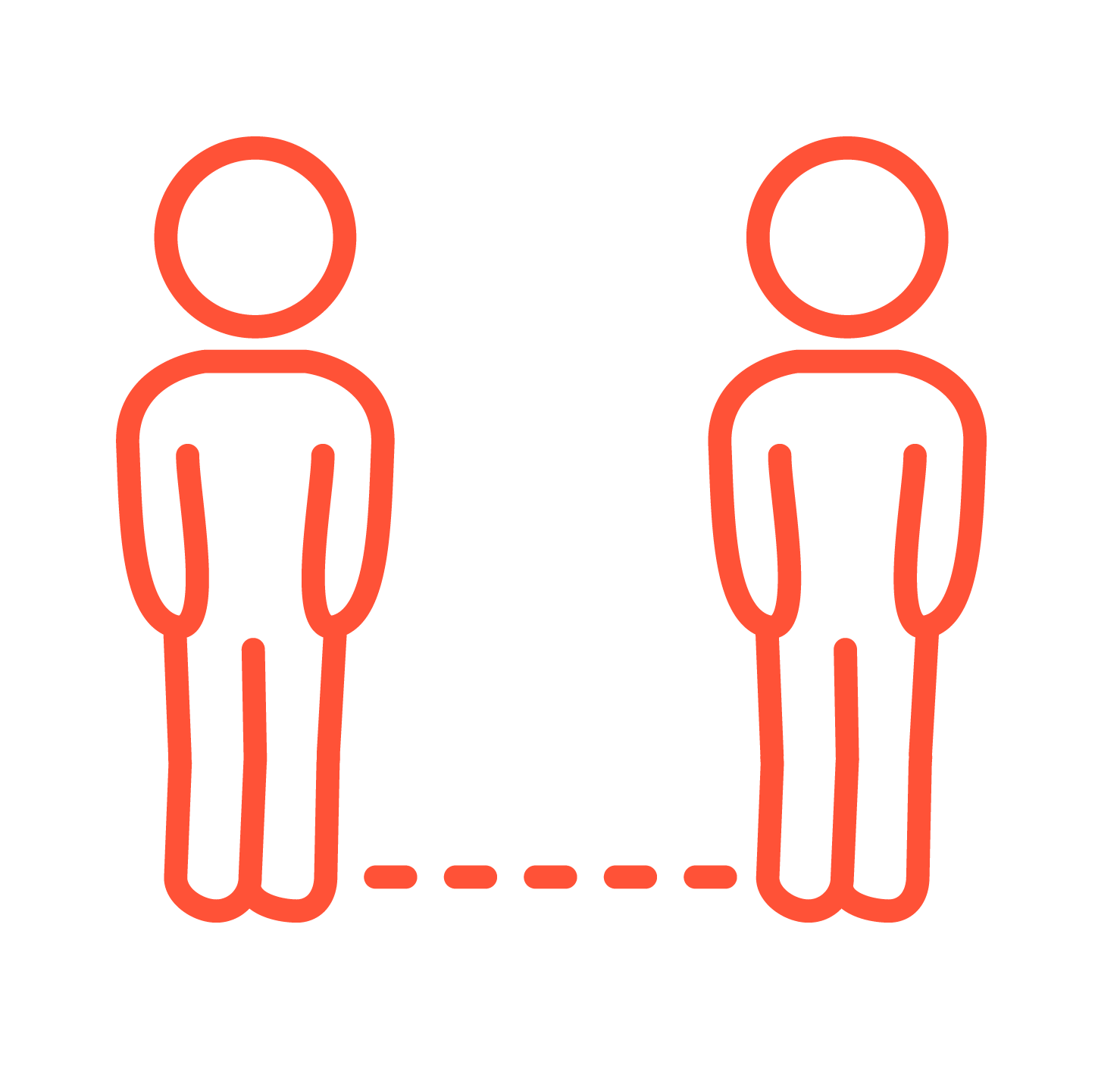 Practice social
distancing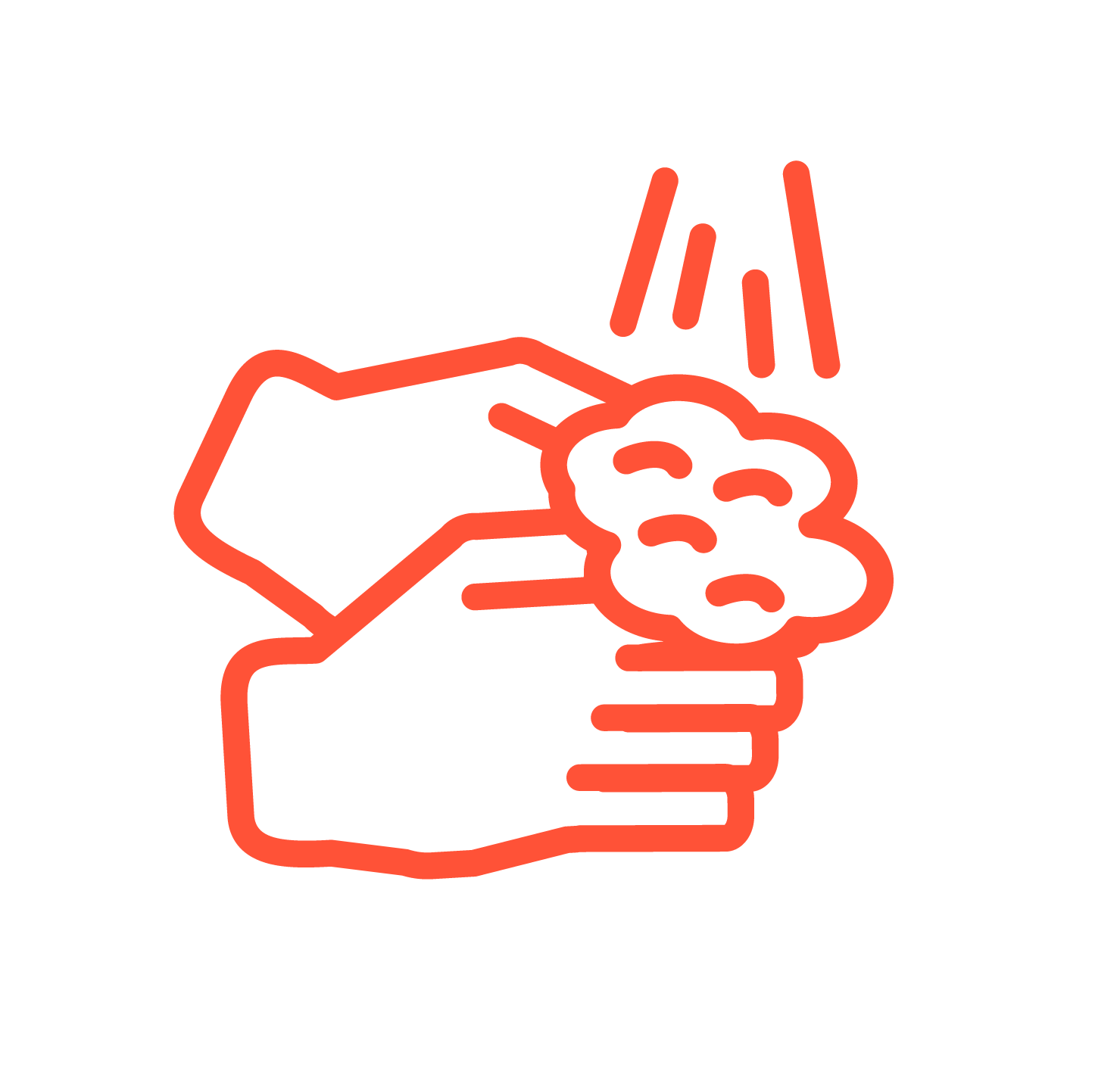 Wash your hands for 20
seconds with soap and water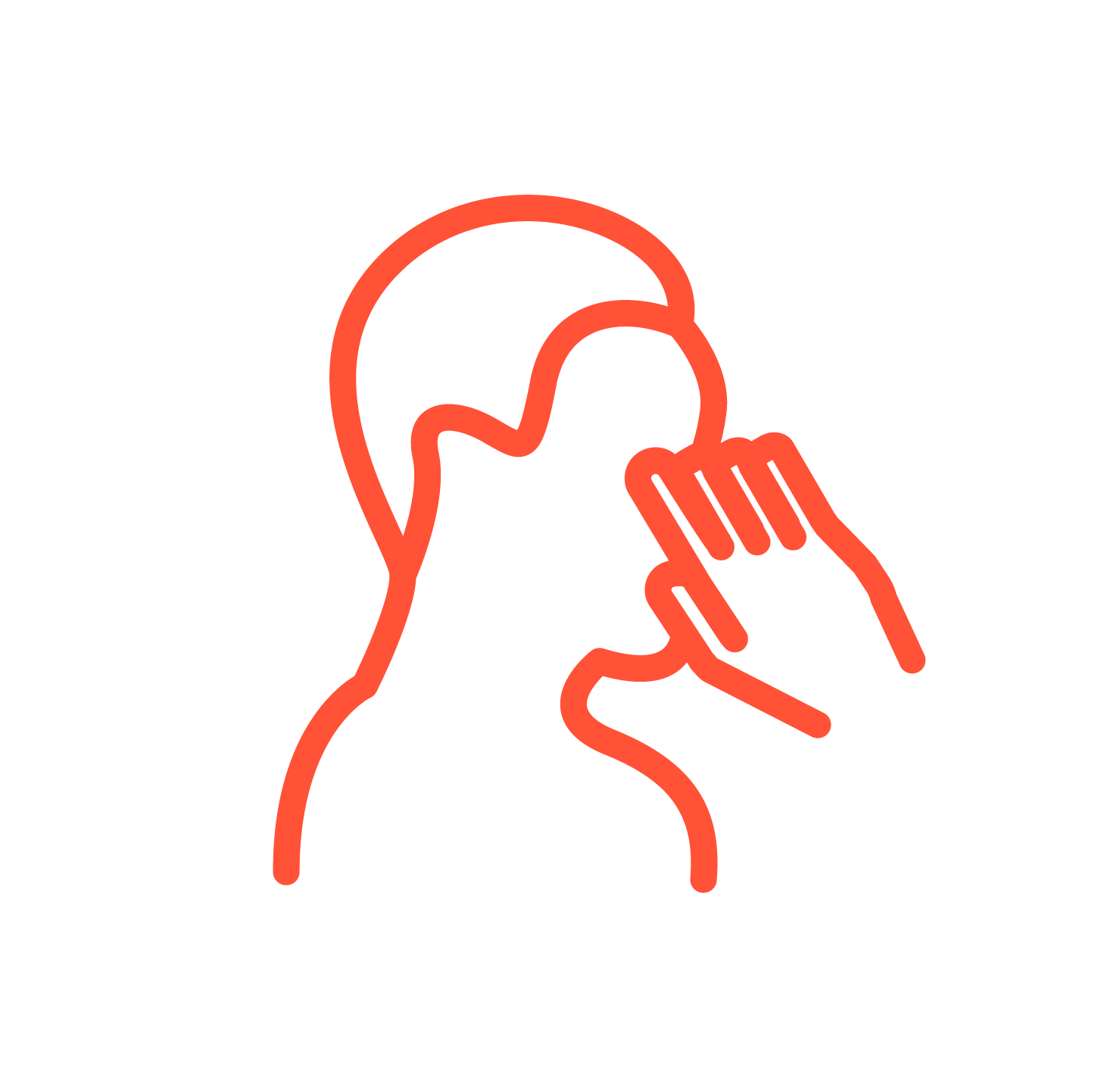 Avoid touching your eyes,
nose, and mouth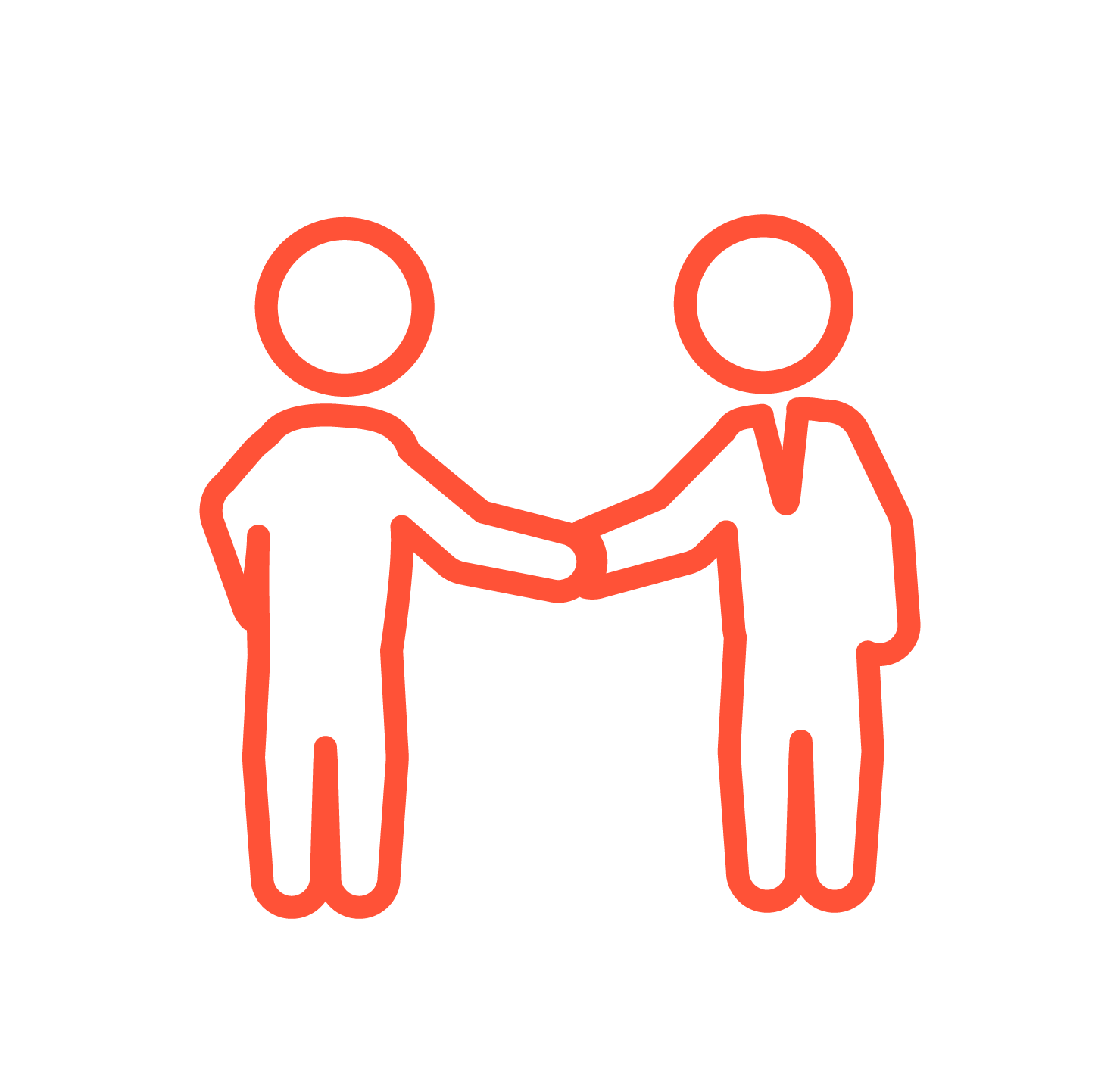 Avoid close contact with
people who are sick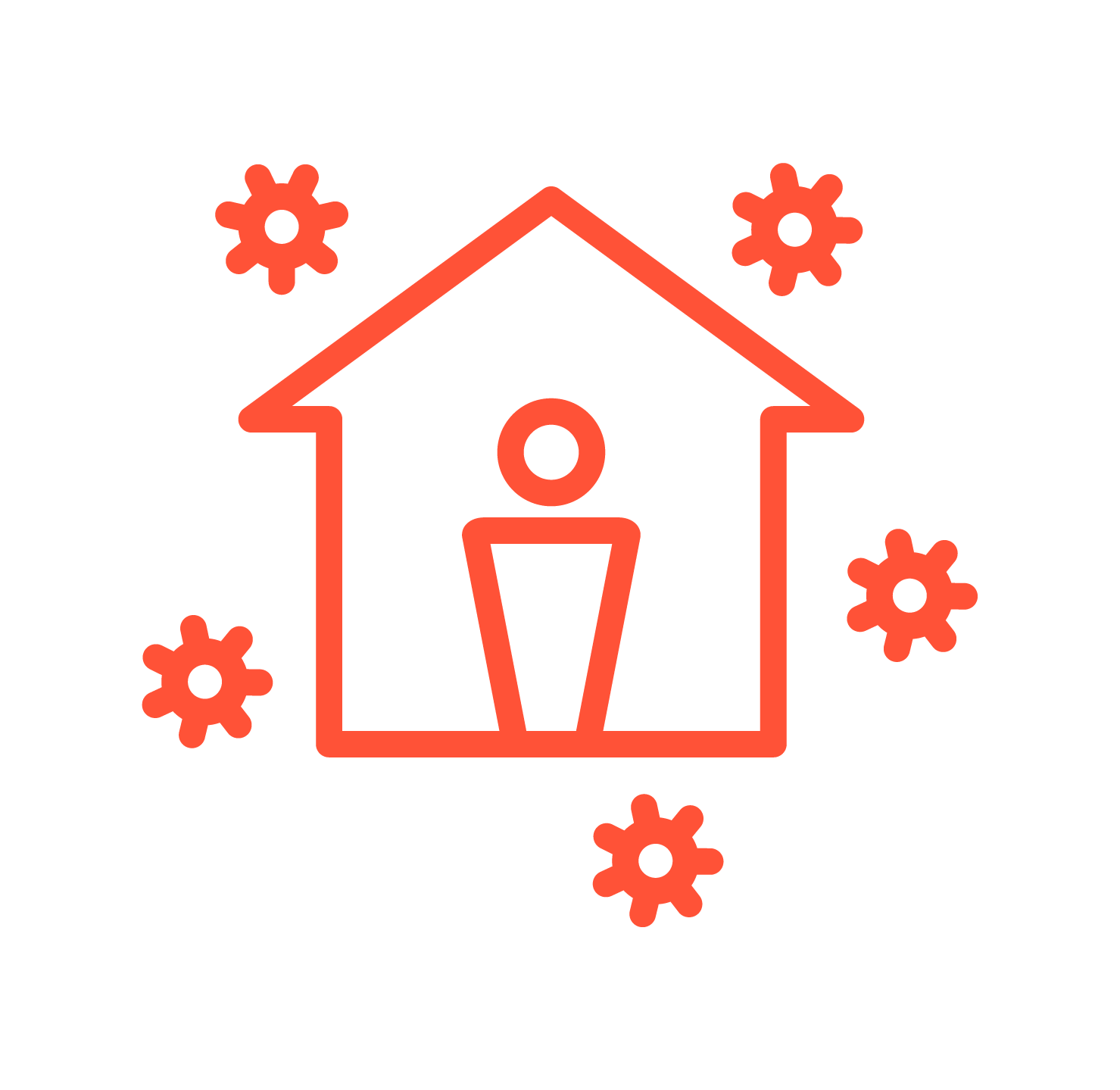 Stay home when
you are sick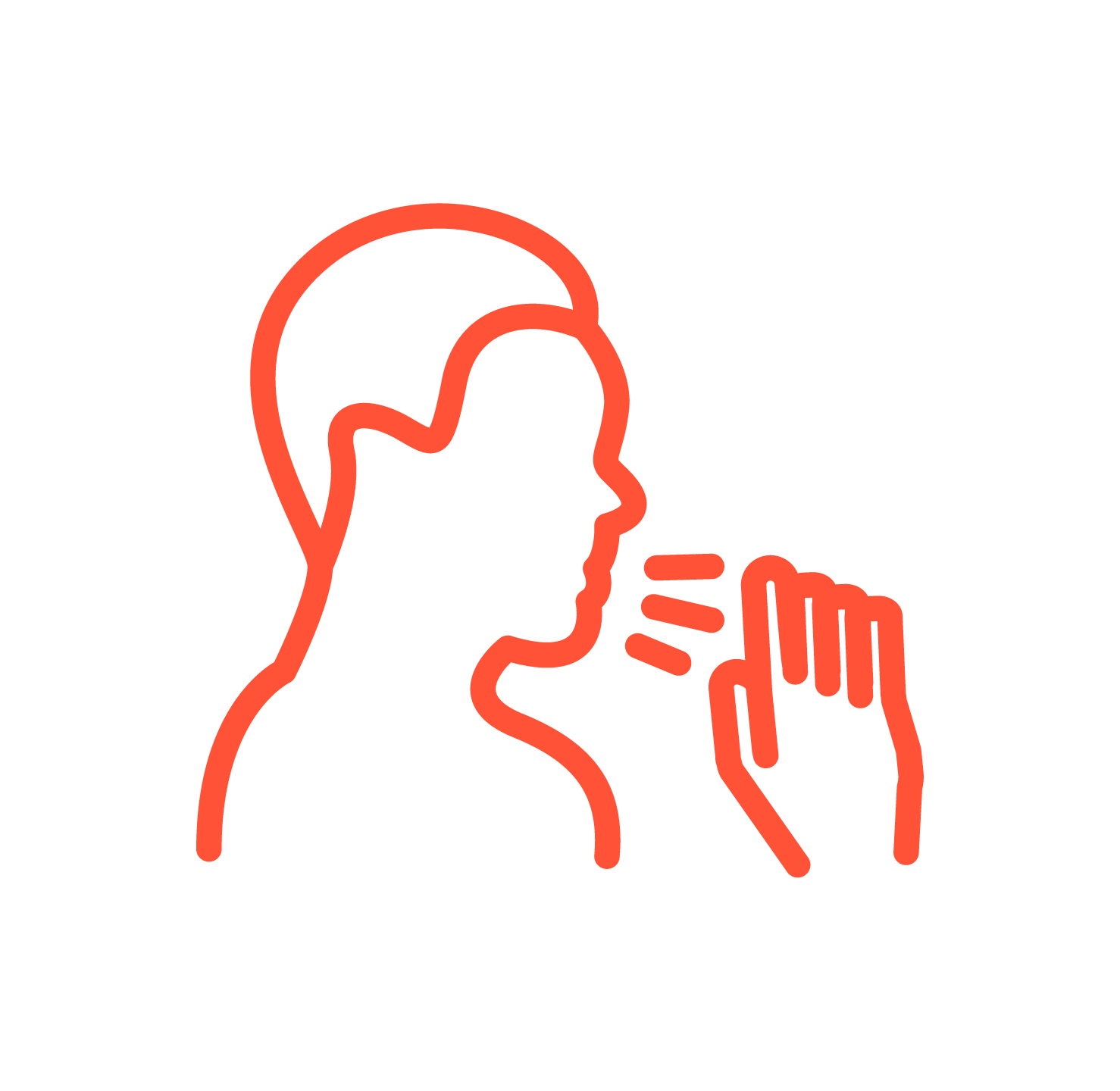 Cover your cough
or sneeze
Official Guidance and Advisories
Centers for Disease Control and Prevention (CDC)