Globally, women living with HIV (WLHIV) experience high rates of unmet contraceptive need. These women especially need the support of their healthcare providers to achieve their reproductive intentions while preserving their health. In order to administer this support, providers require more data to determine why WLHIV who do not wish to get pregnant do not start or do not continue to use effective methods of contraception.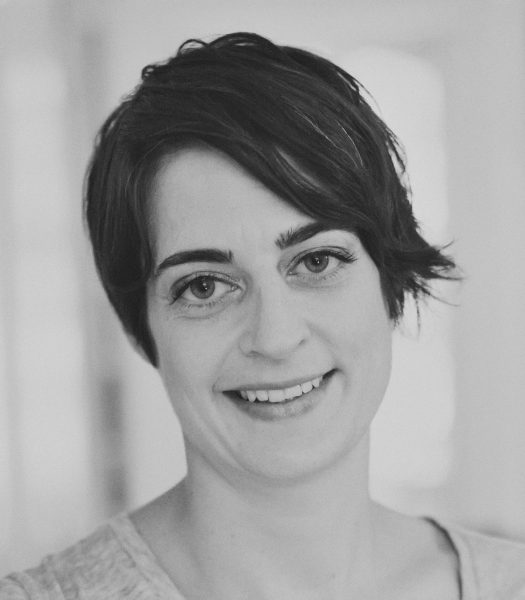 [Photo: Ms. Tracy Anderman]
Ms. Tracy Anderman, a graduate of CUNY School of Public Health, and Dr. Heidi Jones, associate professor of epidemiology and biostatistics, co-authored a systematic review of contraceptive continuation rates among WLHIV led by Dr. Catherine Todd of FHI360. The findings were published in the journal Contraception.
The team identified 22 articles to include in the review from 18 studies that included longitudinal measures of contraceptive use. Not surprisingly, they found that contraceptive continuation among WLHIV differs by contraceptive method and context. Several studies documented that, compared to HIV-negative women, WLHIV who use contraception are more likely to rely solely on male condoms as their contraceptive method, with attendant greater risk of unintended pregnancy given difficulties associated with consistent and correct condom use. They concluded that more longitudinal studies for more than 12 months are needed to strengthen integration of reproductive health and HIV care.
"Historically, funding has led to vertical programming for HIV and family planning," Jones says. "As the field moves to a more holistic approach to care, understanding the extent to which the contraceptive needs for women living with HIV are similar and/or different from HIV-negative women is important in order to tailor integration of services."
Todd Catherine S., Anderman Tracy C., Long Sarah, Myer Landon, Bekker Linda-Gail, Petro Greg E., Jones Heidi E., A systematic review of contraceptive continuation among women living with HIV, Contraception (2018), doi: 10.1016/j.contraception.2018.02.00