National adoption of the World Health Organization's (WHO) HIV treatment guidelines has been followed by marked increases in timely initiation of antiretroviral treatment (ART), according to a recent analysis of HIV patient data from 22 countries where national ART policies expanded HIV treatment eligibility, following WHO recommendations in 2009 and 2013.
[Photo: Dr. Olga Tymejczyk]
Increases in timely ART initiation were largest among young adults aged 16 to 24 years, and healthier patients with early stage disease — two groups that are known to have lower rates of retention in care and timely treatment initiation. At the same time, no decreases in ART initiation were observed among patients with more advanced HIV disease, indicating that sicker patients were not 'crowded out' by expanding treatment eligibility to include HIV patients with less advanced disease.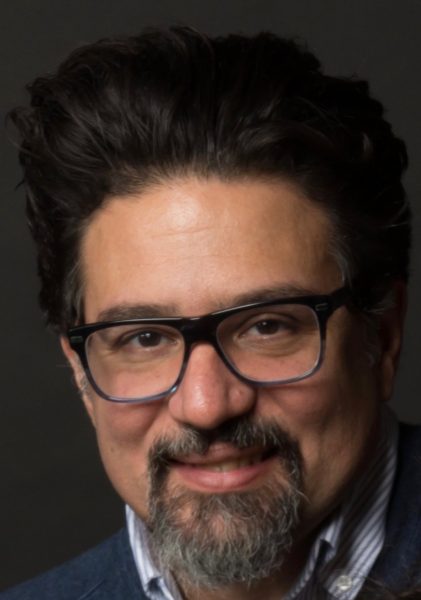 [Photo: Dr. Denis Nash]
The study, which examined data on 284,740 HIV patients from the International epidemiology Databases to Evaluate AIDS (IeDEA) network, was published March 23 in PLOS Medicine.
"While many countries have adopted WHO guidelines as national policy, the potential impact of these treatment eligibility expansions on timely ART initiation had not been studied on a large scale or across multiple countries," said Dr. Olga Tymejczyk, lead author and research scientist at the CUNY Institute for Implementation Science in Population Health (ISPH) at the CUNY School of Public Health. "These findings indicate that expanded treatment guidelines were followed by considerably improved and timely uptake of ART among groups with previously lower ART initiation rates, without negatively affecting the sickest patients."
The study's results underscore the importance of ongoing expansions in HIV treatment guidelines to improve access to care, such as the universal testing and treatment strategy currently recommended by WHO. "Testing and treating all persons with HIV as soon as possible after they become infected is a critical strategy to reduce the 2 million new HIV infections that occur globally each year," said Dr. Denis Nash, ISPH executive director. "If we can reduce barriers to treatment for those with early stage HIV, we can limit onward transmission of the virus."