Dr. Nevin Cohen, associate professor of health policy and management at the CUNY School of Public Health and research director of the CUNY Urban Food Policy Institute, was awarded a three-year, $385,766 grant from the National Science Foundation (NSF) to measure the food, energy, and water impacts of urban agriculture. Dr. Cohen's project involves colleagues from the Poznan University of Life Sciences (Poland), the Research Institute for Regional and Urban Development (Germany), the University of Portsmouth (UK), AgroParisTech (France), and the University of Michigan (U.S.), who are funded by their respective national science agencies.
The project was one of 15 selected by the Sustainable Urbanization Global Initiative (SUGI), a European Commission-sponsored program to develop innovative solutions to interconnected food, energy and water constraints faced by cities worldwide by encouraging trans-disciplinary research and collaborations with local stakeholders in business, the public sector, and civil society.
The study will involve in-depth evaluations of urban agriculture projects in each of the five countries and the development of a digital platform to aggregate, analyze, and share data on food production, water and energy use, and social and economic impacts. The team will model resource flows of urban agriculture and identify methods to improve efficiency and increase the social, environmental, and health benefits of urban food production. The grant will enable Dr. Cohen to build on an existing evaluation study of the Farms at NYCHA (New York City Housing Authority), a project that uses large-scale urban agriculture to improve the health and well-being of residents of six large-scale public housing developments across the city.
"This project is much more than just an impact assessment of urban agriculture," Dr. Cohen says. "It aims to build a community of practice among urban farmers, entrepreneurs, community-based organizations and academics that not only addresses critical social and resource challenges but also demonstrates the value of multi-sector, international research collaboration in achieving urban sustainability."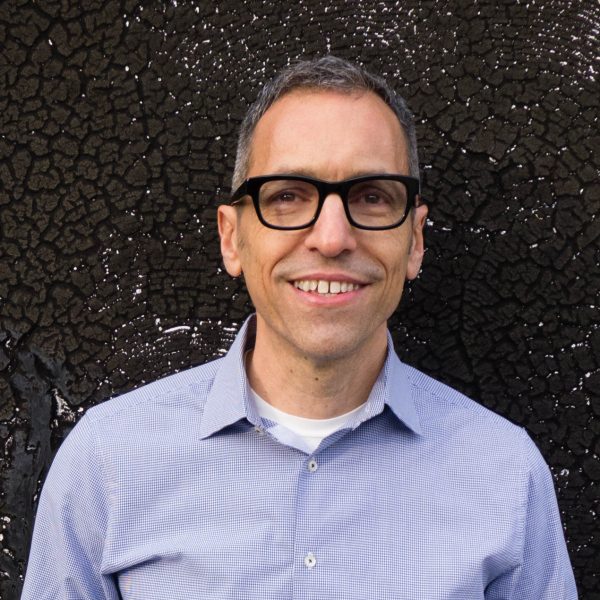 [Photo: Dr. Nevin-Cohen]