Clinical abortion practices impact a sizable portion of reproductive-aged women in the United States, with nearly one in four women (23.7 percent) undergoing an abortion by age 45.
In its recent comprehensive review of abortion care in the U.S., the National Academies of Sciences, Engineering, and Medicine identified evidence-based practice and the availability of trained providers as critical components of quality care. Determining the extent to which abortion practices align with evidence-based guidelines is important to ensure quality, as well as to protect providers against spurious liability claims and forge future research priorities.
In a study published by the journal Contraception, CUNY School of Public Health associate professor Dr. Heidi Jones and colleagues assessed whether first-trimester aspiration abortion practices of U.S. providers agree with evidence-based policy guidelines.
The researchers found the practices to be largely in accordance with current evidence-based guidelines. The study recommends continued research into very early abortion provision, pain management, optimal antibiotic prophylactic regimens, and the impact of allowing support persons to accompany patients during abortion procedures.
"These findings may explain why these procedures have such a phenomenal safety record," Dr. Jones said.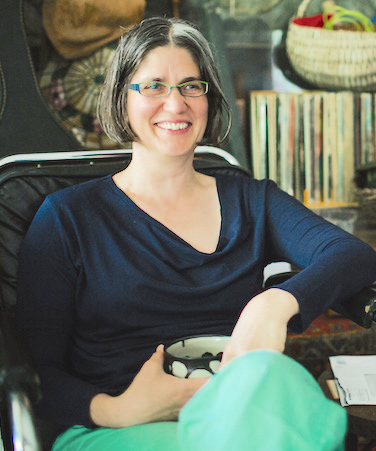 [Photo: Dr. Heidi Jones]
White KO, Jones HE, Lavelanet A, Norman WV, Guilbert E, Lichtenberg ES, Paul M. First-trimester aspiration abortion practices: a survey of United States abortion providers. Contraception. 2018 Aug 17