The University of California, Berkeley School of Public Health has named Dr. Shoshana Sofaer one of its 75 most influential living alumni.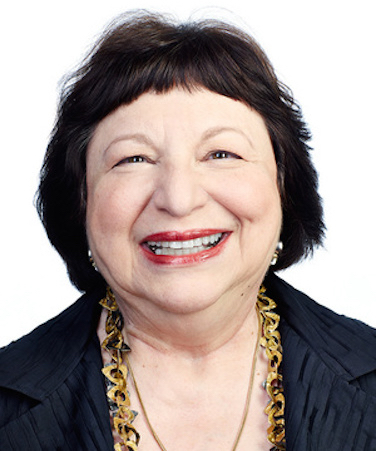 [Photo: Dr. Shoshana Sofaer]
Dr. Sofaer is a Senior Scholar at the CUNY School of Public Health.  From 1998 to 2014 she was the Robert P. Luciano Chair of Health Care Policy at Baruch College School of Public Affairs.  She is a nationally recognized authority on patient and family engagement, the use of community coalitions to achieve improve health and health care, as well as Medicare and long-term care. Dr. Sofaer has extensive expertise in using qualitative and quantitative research methods, and in translating and disseminating health services research findings. Her research interests include designing user-friendly public reports on comparative healthcare and health insurance quality, developing tools for patients and families to engage productively in their health and healthcare, and developing quality measures that resonate with consumers and patients.
The feature was launched in honor of UC Berkeley School of Public Health's 75th Anniversary this month. View all the honorees.