The U.S. Surgeon General, VADM Jerome M. Adams, U.S. Public Health Service, announced the appointment of Dr. Hazel D. Dean, as permanent editor-in-chief of Public Health Reports (PHR). Dr. Dean has served as PHR's acting editor-in-chief since April 30. Dr. Dean has more than 30 years of public health research, surveillance, and program experience, with 11 of those years including editorial board experience and 8 years as a member of PHR's editorial committee. She has also served as guest editor of multiple supplements for such journals as PHR, the American Journal of Public Health, the Journal of the National Medical Association, and AIDS Education and Prevention.
Dr. Dean most recently served as deputy director of the National Center for HIV/AIDS [human immunodeficiency virus/acquired immune deficiency syndrome], Viral Hepatitis, Sexually Transmitted Diseases (STD), and Tuberculosis (TB) Prevention, the Centers for Disease Control and Prevention (CDC)'s organizational unit responsible for public health surveillance, prevention research, and interventions for preventing and controlling those diseases. She is a frequent author of peer-reviewed articles and is internationally recognized for her work in health disparities and health equity research and policy.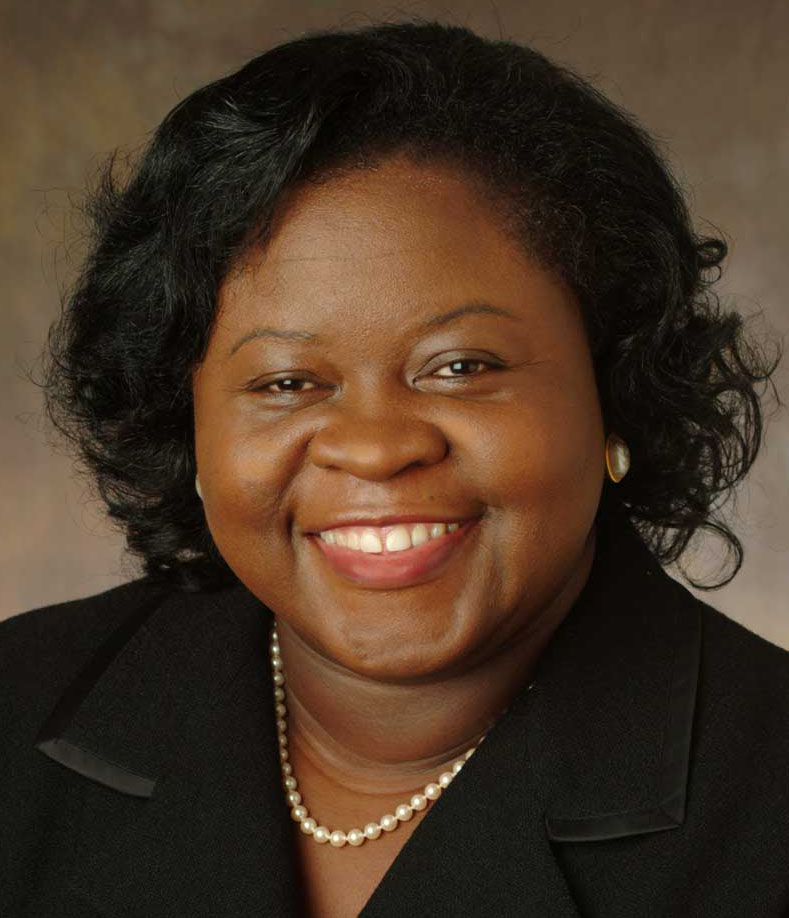 [Photo: Dr. Hazel D. Dean, editor-in-chief of Public Health Reports]
Published since 1878, PHR is the official journal of the Office of the U.S. Surgeon General and the U.S. Public Health Service. It is published bimonthly, plus supplemental issues, through an official agreement with the Association of Schools and Programs of Public Health. The journal is peer-reviewed and publishes original research, reviews, and commentaries related to public health practice and methodology, public health law, and teaching at schools and programs of public health.
When asked about her priorities for the journal in the upcoming year, Dr. Dean stated that her immediate goals are to (a) ensure PHR's stability and continuity of operations through adequate funding and staffing; (b) improve the journal's publication processes, especially regarding turnaround times and authors' experiences; (c) continue to attract impactful content; and (d) expand PHR's content promotion through PHR's partners, and expanded social media.
If you are interested in serving on PHR's Editorial Committee or discussing an opportunity to publish in PHR or in a dedicated PHR supplement, please contact Dr. Dean at HDean@cdc.gov.
Tags:
Friday Letter Submission
,
Publish on December 06