Dr. Michael Yudell, chair of the department of community health and prevention at Drexel University Dornsife School of Public Health, was elected as the chair of the Pennsylvania Secretary of Health's Newborn Screening Technical Advisory Board. The technical advisory board provides recommendations, guidance and support to the department of health staff that have the responsibility for the planning, evaluation, modification and management of the statewide Newborn Screening and Follow-Up Program. The Newborn Screening and Follow-Up Program tests the approximately 130,000 babies born every year in Pennsylvania for rare genetic and metabolic disorders.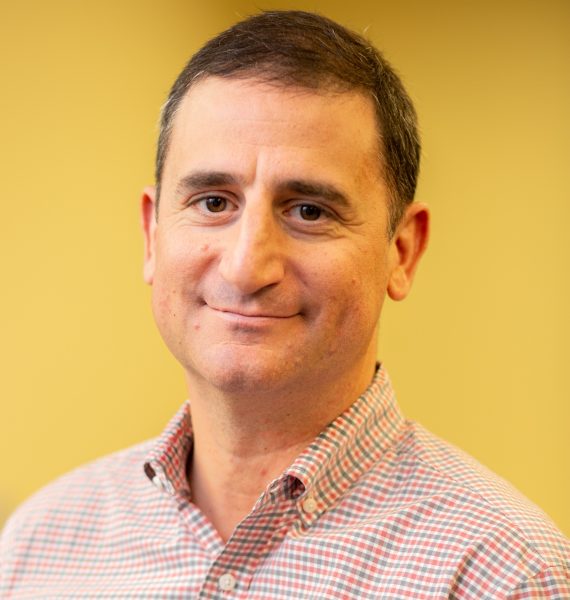 [Photo: Dr. Michael Yudell]
The overall objective of the newborn screening initiative is to ensure that every infant is tested for metabolic, endocrine, or hemoglobin abnormalities, heart disease and hearing loss. The majority of the diseases discovered during screening may lead to permanent negative health outcomes if left untreated, so early diagnosis often leads to improved health for infants and children tested. "I am looking forward to chairing this group of dedicated experts as we advise the state's Newborn Screening Program on important matters that help protect the health of babies born in Pennsylvania," said Dr. Yudell.
The Newborn Screening Program's goal is to eliminate or reduce mortality, morbidity and disabilities by screening and therefore increasing opportunities for the treatment of the disorders included in the Pennsylvania Newborn Screening Panel to help affected babies live as long and normal of a life as possible.