The Hispanic Organization of Toxicologists (HOT) selected Dr. Tomás R. Guilarte, dean of Florida International University (FIU) Robert Stempel College of Public Health and Social Work, as the recipient of this year's Distinguished Toxicologist Award.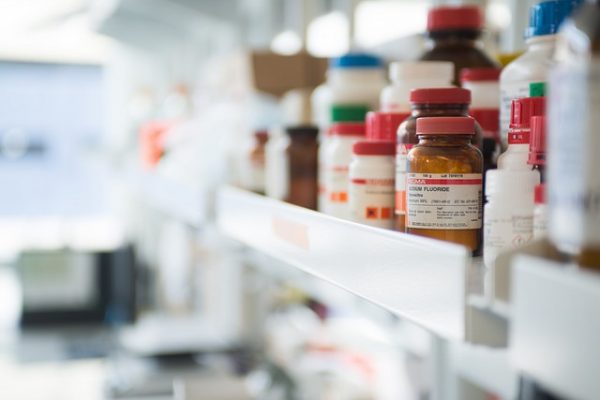 The HOT organization was created by researchers of Hispanic origin with experience in scientific areas related to toxic effects of chemicals on human health. Its chief goal is to provide a platform that guarantees awareness and dissemination of toxicological information from the Hispanic community of scholars. In 2006, it became a Special Interest Group within the Society of Toxicology (SOT). Based in the United States, SOT is the largest professional organization of toxicologists in the world with more than 7,800 members.
Dr. Guilarte, a world-renowned neurotoxicologist, also serves as a professor in the department of environmental health sciences (EHS) at Stempel College. He will accept the award and give a speech about his lifelong journey from Cuba to his position as a leading neurotoxicologist at the HOT's Annual Reception on March 13, 2018 in San Antonio, TX.
Each year, the HOT Award Committee awards a toxicologist of Hispanic origin for his or her outstanding professional achievements, excellence in research and level of service to the SOT.
"Dr. Guilarte has been and is committed to developing excellence in academic environments that are inclusive, collaborative and collegial, and where an emphasis is placed on supporting underrepresented minority faculty and students," said fellow professor and researcher of EHS at Stempel College, Dr. Kim Tieu, who submitted his nomination to the committee. "He took the position of dean because he recognizes the need for successful scientists and academicians to be role models for Hispanics and African American students and faculty."
FIU is a minority-serving institution that serves a diverse community of scholars and learners, including a predominantly Hispanic student body (61 percent).