Dr. Lia Scott, a PhD student in the Georgia State University School of Public Health, has been awarded a grant from the National Institutes of Health (NIH) for her research into how residential segregation and income inequality impact triple-negative breast cancer diagnoses and survival.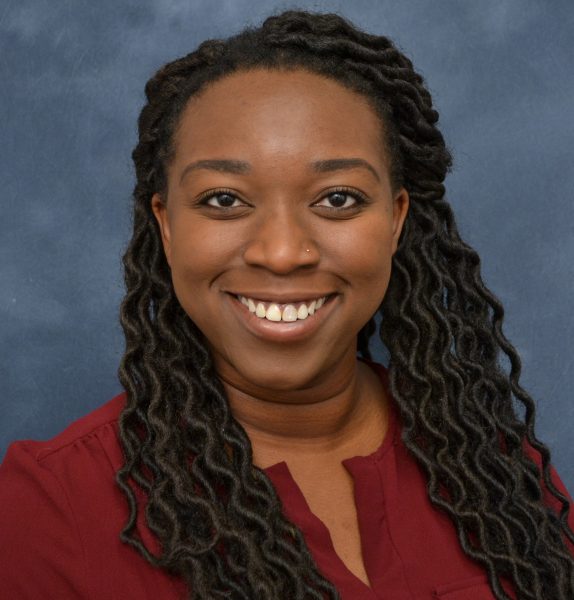 [Photo: Dr. Lia Scott]
The Ruth L. Kirschstein National Research Service Award to Promote Diversity in Health-Related Research from the NIH's National Institute of Minority Health and Health Disparities Research is a two-year fellowship award supporting the research training of pre-doctoral students from population groups that have been shown to be underrepresented in the research workforce. The award amount is $83,684.
"I think that it's important to increase diversity in health-related research, and I'm happy the NIH sees the value in me and my work," Dr. Scott said.
"I hope to make significant contributions to the area of population-based cancer disparities research that propels us closer to equity. I want to make an impact so those that come after me don't have to focus on health disparities any more."
Dr. Scott's project title is "Evaluating Racial & Geospatial Disparities and Factors in Triple-Negative Breast Cancer." She is a doctoral candidate in epidemiology at Georgia State, working with Atlanta Census Research Data under the advisement of Dr. Lee Rivers Mobley, Georgia State associate professor of health management and policy.