The Georgia Public Health Association (GPHA) has named Dr. Colin K. Smith, a clinical assistant professor of health management and policy at Georgia State University School of Public Health, as the association's new president.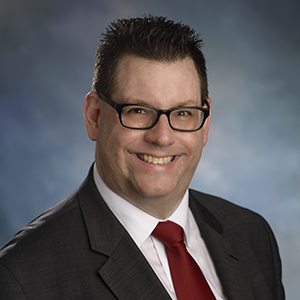 [Photo: Dr. Colin K. Smith]
GPHA passed the gavel to Dr. Smith on April 6 at the organization's 89th Annual Meeting and Conference at Jekyll Island, Georgia.
Dr. Smith joined the faculty in the School of Public Health at Georgia State as a part-time instructor in 2015 and joined the faculty full-time in 2017. He is a social epidemiologist, demographer, and policy analyst with more than 20 years of applied experience in local and state public health in Georgia.
Dr. Smith holds a Certification in Public Health from the National Board of Public Health Educators (NBPHE) and is a member of Delta Omega Honors Society in Public Health and Phi Kappa Phi National Honors Society.
His research interests include burden of disease assessment, small area health needs assessment, population health planning and prioritization, policy and decision analysis, cost burden and effectiveness analysis, health disparities, public health educational competencies assurance, geospatial analysis, social and population epidemiology, and public health model building.
GPHA is a non-profit corporation with individual and organizations across Georgia as its members. Its mission is to advocate for healthy communities, promote science-based decision-making in public health and advocate on public health issues.