The Environmental Protection Agency (EPA) last week held a hearing about its proposed rule "Strengthening Transparency in Regulatory Science." The rule would restrict the research and methods that EPA staffers could use in regulatory activities, impacting public health by making it nearly impossible to consider important epidemiological studies when setting limits on hazardous pollutants.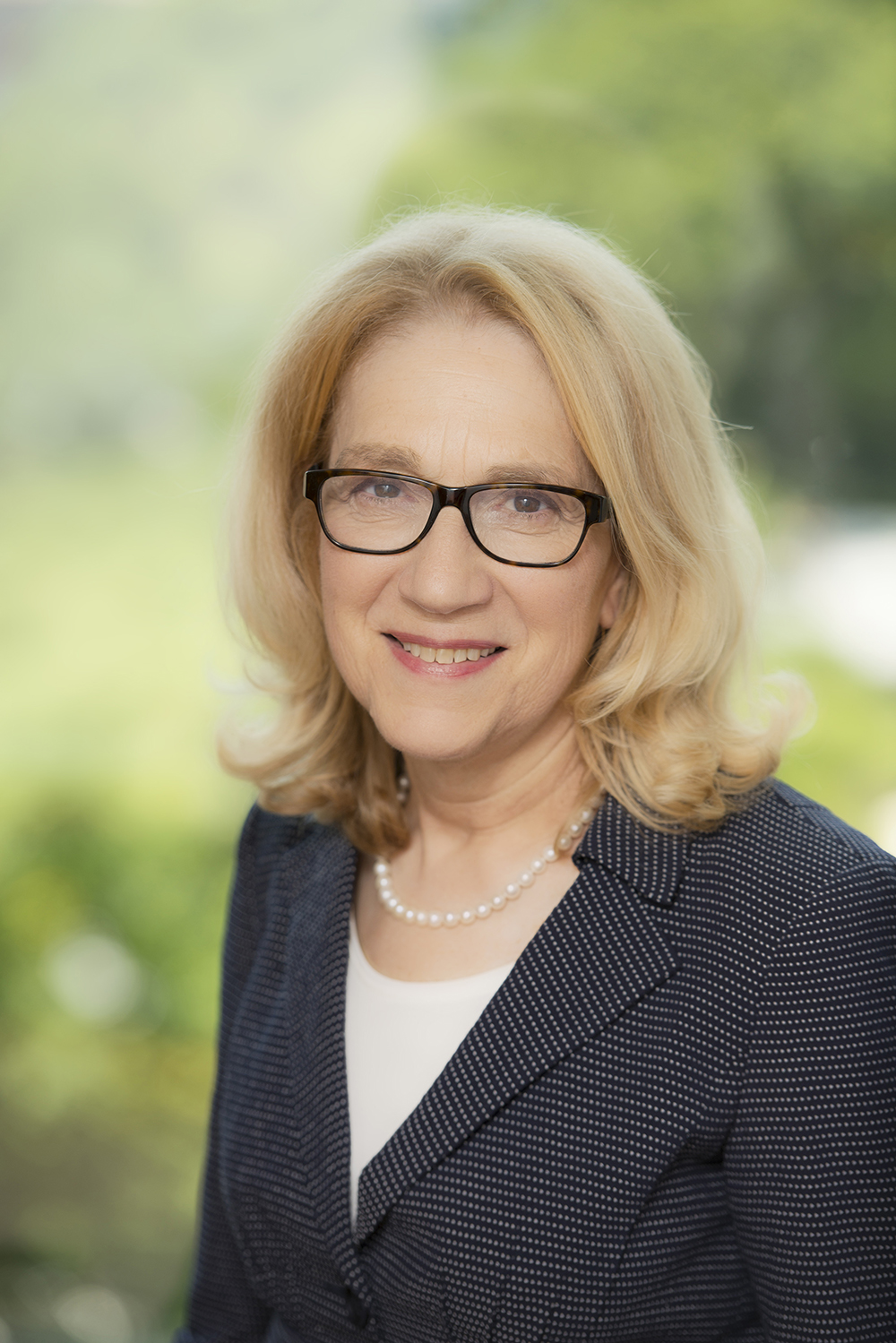 [Photo: Dr. Lynn Goldman, Michael and Lori Milken Dean, Milken Institute SPH]
George Washington University Milken Institute School of Public Health had a strong presence at the hearing in opposition to the rule. Dr. David Michaels, a professor of environmental and occupational health, and Dr. Ami Zota, an assistant professor of environmental and occupational health, testified in front of the EPA, delivering comments against the rule that were informed by their research on pollutants. Ms. Liz Borkowski, a senior researcher at Milken Institute SPH's Jacobs Institute of Women's Health, commented on the rule's reproductive health implications.
Dr. Lynn Goldman, the Michael and Lori Milken Dean at Milken Institute SPH, urged the EPA to reject the rule in its current form and without full engagement from EPA scientists and the scientific community. In her testimony, she concludes: "What is at stake is no less than the credibility of the agency with the American public and public confidence in the integrity of EPA's science and decisions." Dr. Goldman previously served as Assistant Administrator for Toxic Substances in the EPA during the Clinton Administration.