GW researchers reviewed several types of restrictions on abortion access in the United States and summarized recently published scientific evidence on the public health impacts of state-level abortion restrictions not rooted in science. The summary was released in a new white paper and designed as a resource for policymakers, advocates and the media. The researchers are part of the Bridging the Divide project at the Jacobs Institute of Women's Health at the George Washington University (GW) Milken Institute School of Public Health (Milken Institute SPH).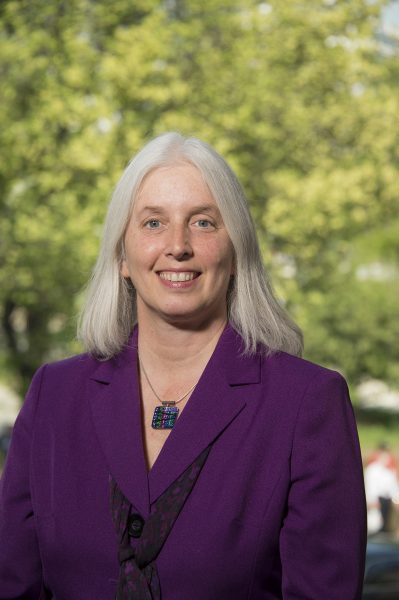 [Photo: Dr. Susan F. Wood]
The researchers say that the recent wave of regulations reducing access to abortion care is not based on compelling evidence that these limitations improve public health. They go on to say that a growing body of evidence documents the ways in which public health suffers when laws reduce abortion access.
The paper reviewed state-level restrictions on insurance coverage, gestational limits, waiting periods, state-mandated information, restrictions on medication abortion and requirements on abortion facilities and providers. In many states, women seeking abortions face multiple restrictions simultaneously. Delays can result in women having later abortions than they desired, and in some cases prevent them from receiving desired abortions at all.
"The Supreme Court's 2016 decision in Whole Women's Health v. Hellerstedt struck down provisions of a Texas abortion law because the Justices saw substantial evidence of burdens but not of benefits," said Dr. Susan F. Wood, associate professor and director of the Jacobs Institute of Women's Health at Milken Institute SPH. "This paper reviews the high-quality research that provides such evidence, and we hope it is useful to those considering policy changes that will affect abortion services."