Dr. Adnan Hyder, senior associate dean for research and professor of global health at the George Washington University Milken Institute School of Public Health (Milken Institute SPH), authored a new commentary calling for action to make roadways safer worldwide.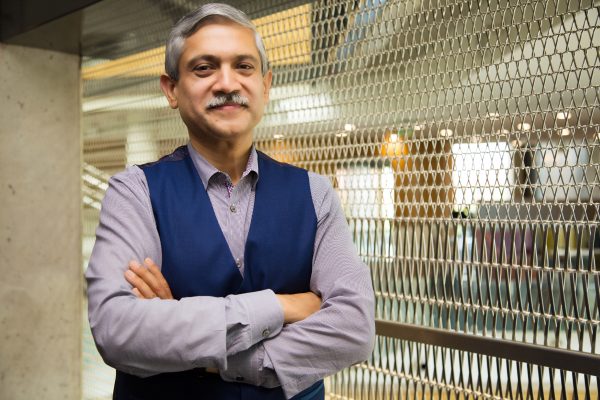 [Photo: Dr. Adnan Hyder]
The commentary, published Dec. 7 in The Lancet Public Health, is in response to a new World Health Organization (WHO) report on road safety, which found more than 1.3 million people die every year on the world's roadways – a death toll that has not changed much in the last decade.
"While we see bright spots where road injuries have been reduced, the widespread change needed to prevent these deaths across the world has not happened so far," Dr. Hyder said.
In his commentary, Dr. Hyder calls for five actions that can make roadways safer. These actions include governments prioritizing road safety and delegating resources toward it, and WHO and partner organizations acknowledging threats to road safety posed by industries. For example, Dr. Hyder writes the alcohol industry "openly engages and promotes action that at best have little or no evidence of impact." He calls on the United Nations to adopt a policy of non-engagement with industries where there is such potential for conflict of interest.