Dr. Leonard Friedman, a professor of health policy and management at the George Washington University Milken Institute School of Public Health (Milken Institute SPH) has been named the Association of University Programs in Health Administration's (AUPHA) 2019 Faculty of the Year.
At Milken Institute SPH, Dr. Friedman directs the school's Executive Master of Health Services Administration (MHA@GW) program. He is also a professor in the residential Health Administration master's program.
"Receiving this award from the organization that fosters excellence in health management and policy education and scholarship is such a great honor," said Dr. Friedman, an expert on the mechanisms of organizational change and strategic decision-making in health service organizations. It is only the second year that the award is being presented to honor a faculty member.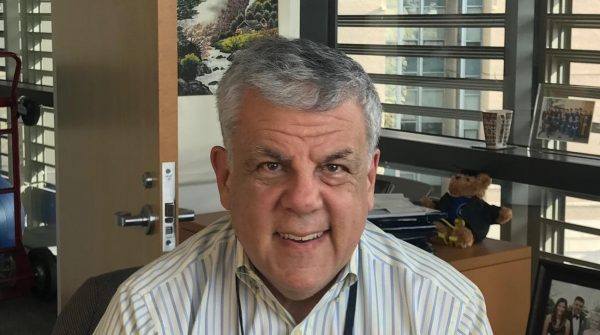 [Photo: Dr. Leonard Friedman]
Dr. Friedman will be recognized for his achievement during the 2019 AUPHA Annual Meeting in New Orleans, LA, in June.
Friday Letter Submission