Dr. Susan Anenberg, an associate professor of environmental and occupational health at George Washington University (GW) Milken Institute School of Public Health (Milken Institute SPH), has been named editor of the journal GeoHealth.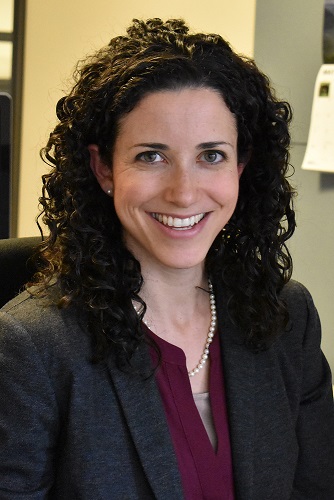 [Photo: Dr. Susan Anenberg]
Published by the American Geophysical Union, the journal publishes high-quality original research articles and commentaries about the Earth and environmental sciences. Topics include air pollution, the impact and environmental persistence of herbicides and pesticides, radiation and health, water pollution and geomedicine.
Dr. Anenberg studies the health implications of air pollution and climate change, from local to global scales. Her own research examines interrelationships between air quality, climate change, public health, and environmental policy.