Dr. William Dietz, chair of the Sumner M. Redstone Global Center for Prevention and Wellness at the George Washington University Milken Institute School of Public Health, co-chaired The Lancet Commission on Obesity, which released a new report on Jan. 27.
The report says global leaders must take a hard line against powerful commercial interests and rethink global economic incentives within the food system in order to tackle the joint pandemics of obesity, undernutrition and climate change. Led by the George Washington University, University of Auckland in New Zealand, and the World Obesity Federation, The Lancet Commission is the result of a three-year project led by 26 experts from 14 countries.
The new Commission defines 'The Global Syndemic' as the global interactions of the pandemics of obesity, undernutrition and climate change, which are linked through common drivers and shared solutions. Driving The Global Syndemic are food and agriculture policies, transportation, urban design and land use systems, which in turn are driven by policies and economic incentives that promote overconsumption and inequalities. Double- or triple-duty actions can address the underlying societal, political, socio-economic, and commercial drivers of The Global Syndemic, according to the Commission.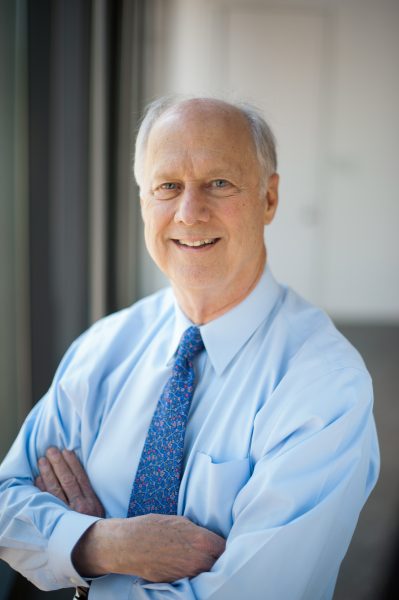 [Photo: Dr. William Dietz]
Read more about the new report.
Tags:
Friday Letter Submission