If the Community Health Center Fund is not restored, millions of patients served by community health centers may lose access to crucial health care and up to 161,000 jobs could be lost in communities across the nation. That's the conclusion of an analysis produced by the Geiger Gibson/RCHN Community Health Foundation Research Collaborative at the George Washington University (GW) Milken Institute School of Public Health (Milken Institute SPH).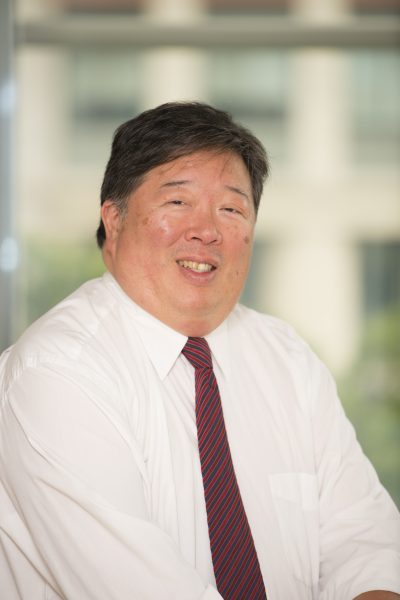 [Photo: Dr. Leighton Ku]
The analysis is the first to look at what might happen nationwide if Congress fails to renew the Community Health Center Fund, which expired September 30. In 2016, these health centers served 26 million people at nearly 10,000 locations.
"The current delays in funding have already caused major problems for community health centers, which are the backbone of the nation's safety net for medically underserved communities," says Dr. Leighton Ku, professor of health policy and management at Milken Institute SPH and lead author of the report. "Further delays or loss of funding could be devastating, not only to community health centers and their patients, but to workers and businesses across the country."
Read more