Ms. Tina Freese Decker executive vice president and COO of Spectrum Health, has been named to Modern Healthcare's list of the Top 25 COOs for 2018. Ms. Freese Decker earned her MHA from the University of Iowa College of Public Health in 2002.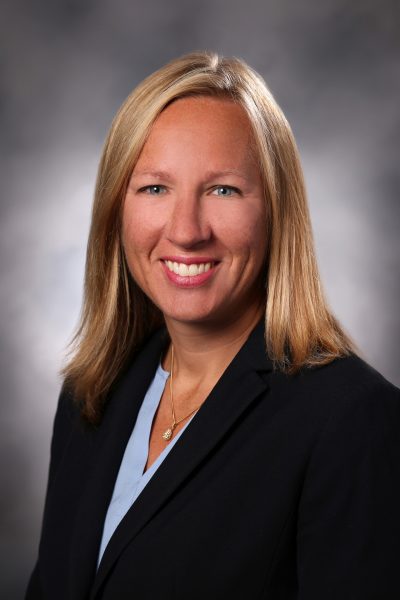 [Photo: Tina Freese Decker]
Under her leadership, the Spectrum Health system has focused on building community partnerships and implementing innovative solutions to address population health.
She started her career at Spectrum as an administrative fellow in 2002. Since then, Freese Decker held positions such as director of planning and strategic development, vice president of system strategic planning and development, president of Spectrum Health United and Kelsey Hospitals, senior vice president and chief strategy officer. She has been executive vice president and COO since April 2017.