In a recent study to address the gap in Doctor of Public Health (DrPH) programs in Africa, Dr. Suzanne Babich, health policy and management professor at the Indiana University Richard M. Fairbanks School of Public Health – Indianapolis and colleagues from a consortium of institutions in Sub-Saharan Africa, the United Kingdom and North America embarked on a collaboration to develop and implement a pan-African DrPH with support from the Rockefeller Foundation. The Doctor of Public Health  is a professional, interdisciplinary terminal degree focused on strategic leadership capacity building. The concept is not new and there are several programs globally – but none within Africa, despite its urgent need for strong strategic leadership in health.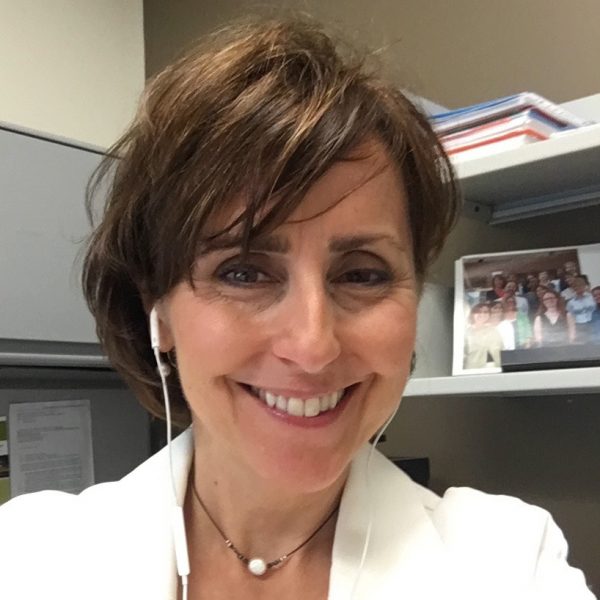 [Photo: Dr.  Suzanne Babich]
Published in Health Policy and Planning, this study, entitled "Strategic leadership capacity building for Sub-Saharan African health systems and public health governance: a multi-country assessment of essential competencies and optimal design for a Pan African DrPH," presents findings of research to verify DrPH relevance, identify competencies and support program design and customization. In both Ghana, South Africa and Uganda, a mixed methods cross sectional study was conducted. Data collection involved a non-exhaustive desk review, 34 key informant (KI) interviews with past and present health sector leaders and a questionnaire with closed and open ended items administered to 271 potential DrPH trainees.
Most study participants saw the concept of a pan-African DrPH as relevant and timely. Strategic leadership competencies identified by KIs included providing vision and inspiration for the organization, core personal values and character qualities such as integrity and trustworthiness, skills in adapting to situations and context and creating and maintaining effective change and systems.
The study's findings suggest that the target group for a pan-African DrPH with a focus on strategic leadership should be people who already have experience in leadership at the operational level and higher in the health sector. The intellectual rigor of terminal (doctoral level) training should be applied in the program but with emphasis on learning by doing, including practice, application, innovation, leadership and management.
A program approach that involves a mix of short periods of campus residence with longer periods that enable workplace-based learning, facilitated by coaching and mentoring is identified as the most relevant capacity development approach. However, the details and optimal mix of residential periods and workplace-based learning need to be finalized in context.
Learning must be practice-based with an emphasis on application of theory rather than being didactic and predominantly theory driven. Overall, this study found that the introduction of a pan-African DrPH with a focus on strategic leadership is relevant and timely.
Dr. Babich is a practitioner scholar dedicated to leading and supporting change to improve the public's health. In addition to being a professor at the Fairbanks School of Public Health, she is associate dean of global health, directing the DrPH program in Global Health Leadership.