Dr. Anna Durbin, a professor of international Health at the Johns Hopkins Bloomberg School of Public Health, received $1.8 million as part of an ongoing contract from the National Institutes of Health to evaluate a new live attenuated Zika vaccine. The investigational vaccine was developed by Dr. Stephen Whitehead at the Laboratory of Viral Diseases, National Institute of Allergy and Infectious Diseases (NIAID) – National Institutes of Health (NIH).  The study will evaluate the safety and immunogenicity of the vaccine in adults with no history of previous infection.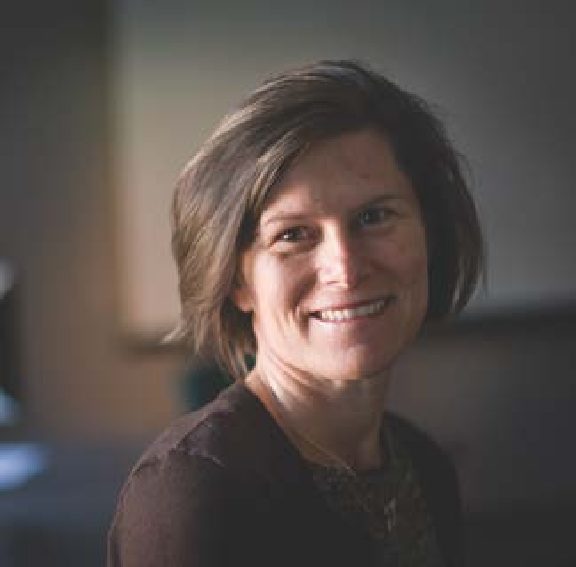 [Photo: Dr. Anna Durbin]
Although most people experience mild illness or no symptoms when infected with Zika virus, babies born to women who were infected with Zika virus during pregnancy may have birth defects and/or develop health problems in their early years. A vaccine for Zika virus has not been licensed and is not currently available.
The trial will enroll a total of 28 healthy, non-pregnant adults ages 18 to 50 at the Johns Hopkins Bloomberg School of Public Health Center for Immunization Research in Baltimore, Maryland, and at the Vaccine Testing Center at the University of Vermont Larner College of Medicine at the University of Vermont in Burlington.
Dr. Durbin is trained in Internal Medicine and Infectious Diseases and is an expert in the evaluation of a variety of vaccines, including dengue, West Nile and malaria. She collaborated with Dr. Whitehead's groups at the National Institutes of Health to develop a controlled dengue human challenge model for the early evaluation of vaccine efficacy as well as the study of dengue protective and infection enhancing immunity. She has served on national and international advisory boards and committees related to dengue and malaria vaccine safety. Dr. Durbin received the NIH Merit Award for outstanding basic and translational research in developing vaccines for the prevention of respiratory virus and flavivirus diseases, the NIH Director's Award and the Vaccine Industry Excellence Award for Best Academic Research Team.