Dr. Jamie Tam, a research associate at the University of Michigan School of Public Health, was named to the 2018-2019 class of Tobacco Regulatory Science Fellows by the National Academy of Medicine (NAM) and the U.S. Food and Drug Administration (FDA) Center for Tobacco Products (CTP). Dr. Tam was selected along with five other individuals through a highly selective national competition based on their exceptional, diverse professional qualifications to contribute to the work of CTP.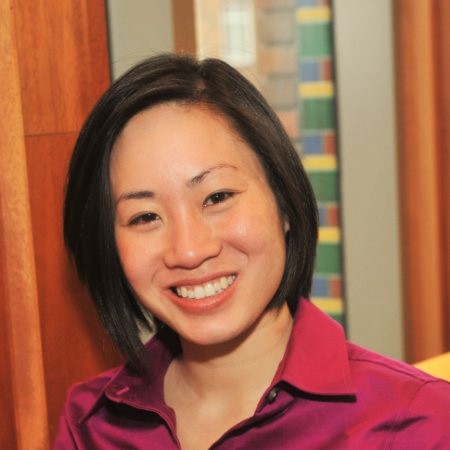 [Photo: Dr. Jamie Tam]
The 12-month fellowship will begin in September at CTP headquarters in Maryland. Each fellow will be assigned to an office within CTP. The fellows will lead specific projects related to tobacco-product regulation, as well as actively participate in the development of CTP's science-based public health strategies. In addition, they will participate in structured orientation and professional development activities, including opportunities to meet with FDA, CTP, and U.S. Department of Health and Human Services leadership. The fellows will also receive mentorship from senior staff at CTP who will guide them throughout the fellowship. The goal of the experience is to enrich the fellows' understanding of tobacco products, including their health consequences, and provide opportunities to learn about and contribute to the tobacco regulatory activities of a prominent public health regulatory agency.
"This fellowship offers a unique opportunity for trainees to learn directly from the nation's top experts in tobacco product regulation and apply their diverse expertise to contribute to public health and regulatory activities," said NAM president Dr. Victor J. Dzau. "The NAM is pleased to work alongside the FDA Center for Tobacco Products to offer this collaborative and productive program for these six emerging leaders in tobacco regulatory science."
"We welcome the new class of fellows and are pleased to have the opportunity to work with these bright leaders," said Mr. Mitch Zeller, director of FDA's Center for Tobacco Products. "CTP offers an exciting public health experience to the fellows marked by cutting-edge research, policy and regulatory authority, and the opportunity to work with a truly dynamic staff."
Launched in 2012, the FDA Tobacco Regulatory Science Fellowship Program aims to provide an opportunity for mid-career professionals to gain experience and expertise to further define and develop the field of regulatory science as it relates to tobacco products and FDA's authorities under the Family Smoking Prevention and Tobacco Control Act.