Dr. Aruna V. Sarma, research associate professor of epidemiology and urology at the University of Michigan, has been named interim director of the Dow Division of Health Services Research at Michigan Medicine.
Dr. Sarma is a principal investigator of several large studies focusing on urinary tract dysfunction. She has published extensively on the epidemiology of urological diseases and has played a central role nationally in integrating epidemiologic methods into urologic research to address important clinical problems. Dr. Sarma has distinguished herself through scholarship and mentorship. She is a nationally recognized leader in the field.
Dr. Sarma is currently the chair of the Epidemiology Committee for the International Consultation on Urologic Diseases and the director of the University of Michigan UroEPI Career Development Program, a K12 career development program designed to train academic scholars in benign urology epidemiology. She has served on numerous national committees and is a member of the American Urologic Association, American Diabetes Association, the Society of Epidemiologic Research and is an inducted member of the American College of Epidemiology.
As interim director of the Dow Division of Health Services Research, Dr. Sarma will be responsible for:
Sustaining and enhancing the collegial culture of the division and department by being a role model for integrity, scholarship and collaboration across the organization
Carrying out administrative functions in the division, including management of its staff and budget
Leading the professional development of division faculty, trainees and staff through one-on-one mentorship and group activities
Sustaining and growing the breadth and depth of the division's research portfolio
Fostering interdisciplinary research efforts within the division, department and beyond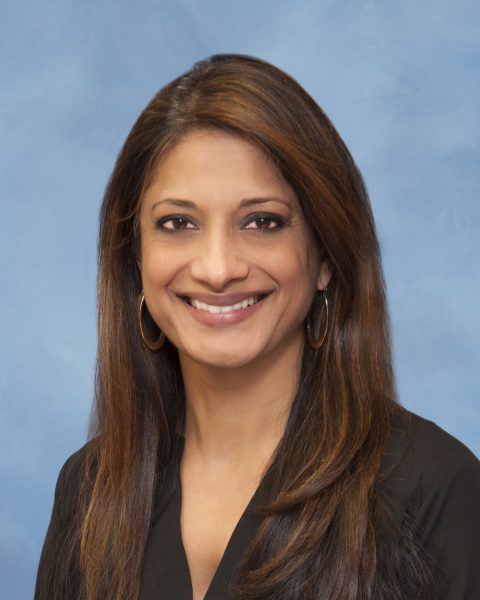 [Photo: Dr. Aruna Sarma]