Dr. Jennifer Pearson, an assistant professor of health administration and policy for the University of Nevada, Reno School of Community Health Sciences, was awarded a grant for ~$430,000 over the next three years.  She will serve as the principal investigator on a project entitled "Recreational Cannabis Legalization in Nevada: A Multi-Method Approach to Evaluation Changes in Adolescent Cannabis Use and the Influence of Dispensary and Outdoor Advertising Density", which compares the change in cannabis use behaviors in Nevada, where cannabis was legalized, with adolescent cannabis use in New Mexico, where cannabis has not been legalized.  The study will also look at adolescents' preferred method of cannabis administration and vehicular risk behavior. The team will collect geospatial and advertising image data to examine whether there is a relationship between cannabis dispensary and outdoor advertising locations and adolescent cannabis use.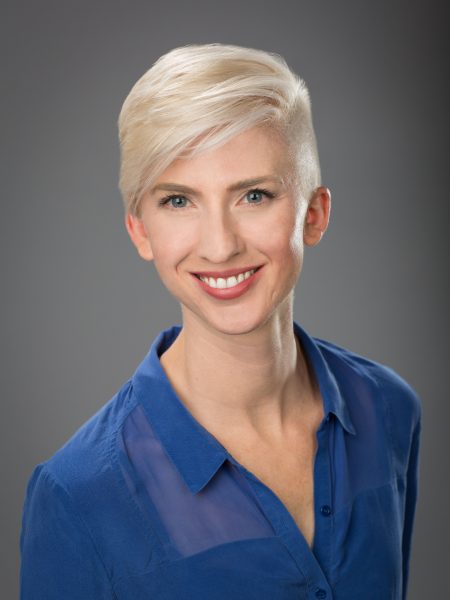 [Photo: Dr. Jennifer Pearson]
In addition to this project, Dr. Pearson will be a Co-Investigator on a project entitled "Examining the Effects of Advertising, Packaging and Labeling on Perceptions, Use, and Exposure of Combustible Tobacco Products".  The project will focus on marketing and advertising of Natural American Spirit cigarettes and its effect on smoking.