Recently, Dr. Stephen Francis, an assistant professor for the University of Nevada, Reno School of Community Health Sciences published an article entitled "Genomic Analyses from Non-Invasive Prenatal Testing Reveal Genetic Associations, Patterns of Viral Infections, and Chinese Population History".  The study utilized non-invasive prenatal testing (NIPT) from 141,431 Chinese women to analyze whole-genome sequences and evaluate new phenotype-genotype associations within the genome.  In this article, Dr. Francis and co-authors expose relationships between maternal age and EMB and twin pregnancy and NRG1 and also established a pattern of circulating viral DNA in plasma with high prevalence of clinically relevant maternal infections.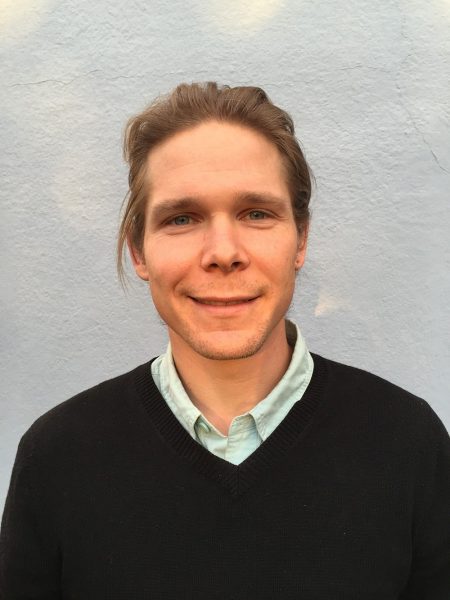 [Photo: Dr. Stephen Francis]
In addition to this study, Dr. Francis' research focuses primarily on utilizing epidemiological tools to identify causes of complex disease such as cancer.