Dr. Karla Wagner, associate professor of social and behavioral health at the University of Nevada, Reno School of Community Health Sciences, recently published an article in collaboration with second-year social and behavioral health doctoral student, Ms. Xiangjun Zhang, entitled "Naloxone Access for Emerging Medical Technicians: An Evaluation of a Training Program in Rural Communities" in Science Direct.  The study looks at the effects of implementation of the Nevada Rural Opioid Overdose Reversal program which aims to increase access and understanding of Naloxone for Emergency Medical Technicians in rural communities.  The study showed statistically significant increases in competency among technicians trained in the protocol.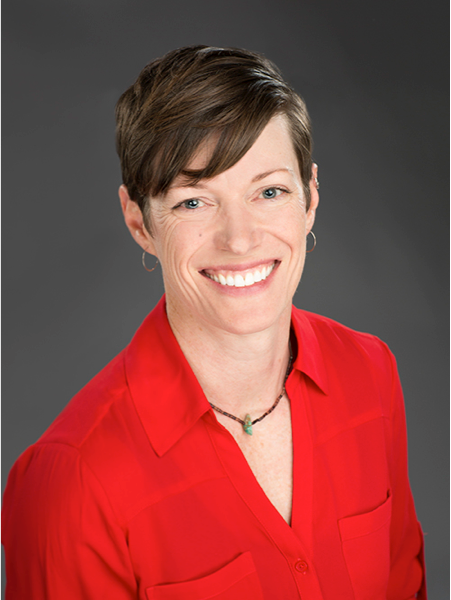 [Photo: Dr. Karla Wagner]
Read more about Dr. Wagner and Ms. Zhang's recent publication.