ASPPH's Global Health Concentration Competencies for the Master of Public Health (MPH) Degree is newly accompanied by a companion toolkit to assist faculty integrate the competencies into curricula. The toolkit offers a menu of teaching aids for translating competencies into curricula, including:
Definitions (competency model, domain, competency)
Background on the competencies
Sample learning objectives
Tips for developing coursework and sample curriculum content
Listing of exemplar resources
An appendix includes an extensive sample of sub-competencies and learning objectives for consideration in supplementing CEPH's Accreditation Criteria for Foundational Knowledge (D1) and Foundational Competencies (D2) for the MPH Degree.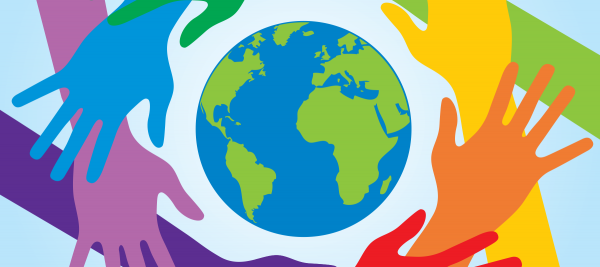 In addition, ASPPH is hosting a free webinar on Wednesday December 12 from 12:30 – 1:30 pm Eastern to assist faculty in implementing the competencies. Presenters will review the six competencies and discuss the main features of the competency toolkit as well as address methods for applying the competencies into one's own curricular and practice offerings. Visit the event page to learn more and to register.