Profile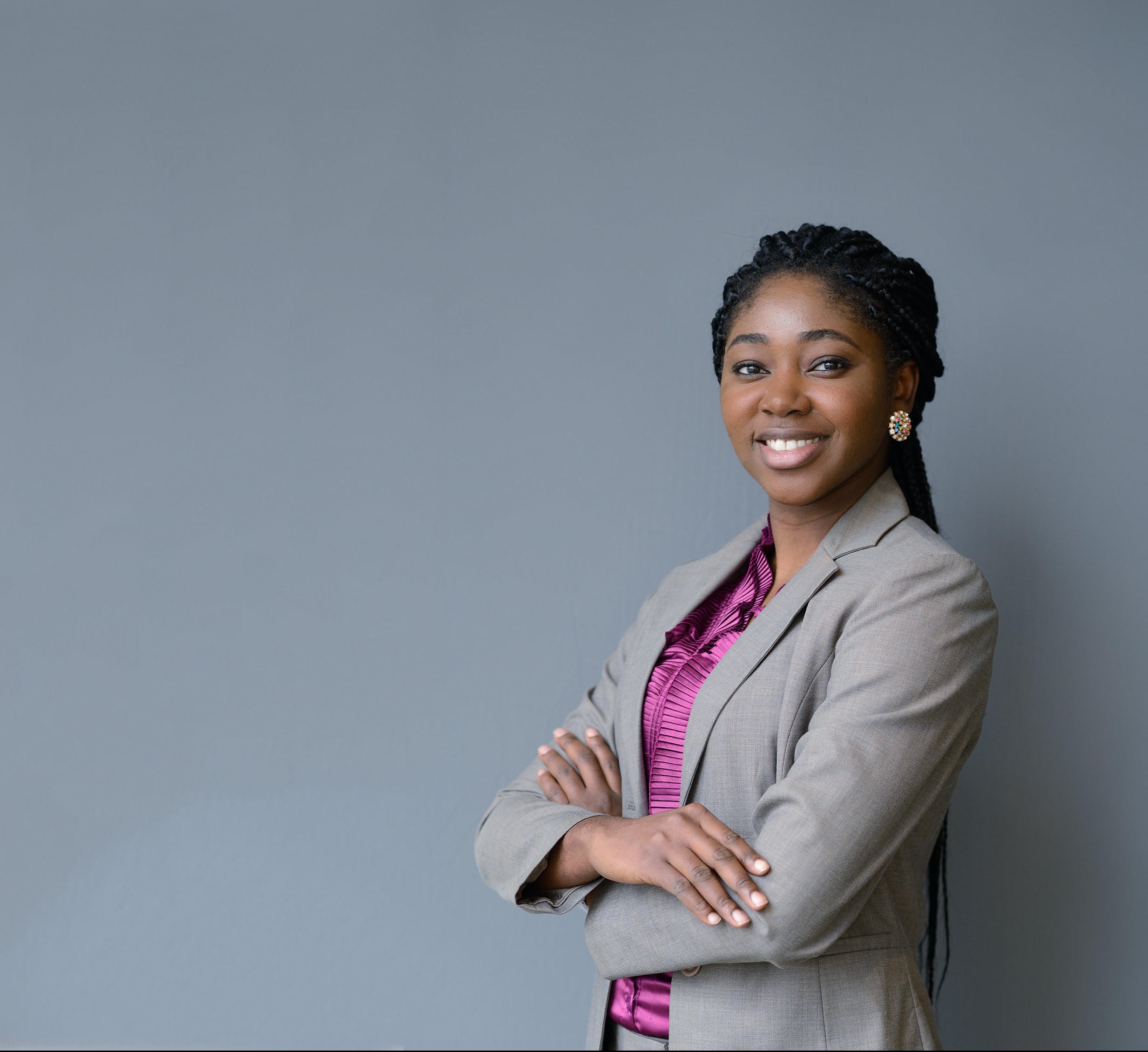 1. In one sentence, what is public health to you?
Public health to me is about breaking barriers in health communication and health promotion. If we can help people understand the severity of an issue by breaking through the cultural, interpersonal, educational and environmental barriers then we can succeed in our public health efforts.
2. What inspired you to study to public health?
I was inspired by my community in Harris County, Houston TX. I come from a community that is affected by various chronic diseases and our diet is a huge contributor to our ailment. Because of this, I decided to become an advocate for a healthier generation and lead by example.
3. What has been the single most rewarding experience of your career/studies so far?
My most rewarding experience thus far has been my summer internship in Trenton, NJ. I had the opportunity of really understanding the issues affecting the Trenton community and the barriers and challenges they faced in trying to adopt a healthier lifestyle. For instance, a significant amount of the population that visited the Henry J Austin health clinic where I was positioned, suffered from various chronic diseases such as diabetes and hypertension. The neighborhood lacked safe bike lanes and recreational parks that would encourage regular exercise within the community, however with the help of a health team we were able to come up with alternative fitness options.
4. What is the one piece of advice you wish someone had given you when you were starting out in public health?
People are sometimes the most difficult to change, especially when they are set in their ways.
5. What do you think is the biggest challenge that the public health field should be focusing on?
It's really hard to decide on what is more challenging, but I would suggest physical activity and nutrition. Research indicates that staying physically active can help prevent or delay certain diseases, including some cancers, heart disease, and diabetes, as well as relieve depression and improve mood. The same also goes for our food intake. So, by promoting a healthier lifestyle, which focuses on physical activity and nutrition, we will be able to better manage our health outcomes.
Find an Academic Program in

Behavioral and Social Science, Health Policy and Management