Profile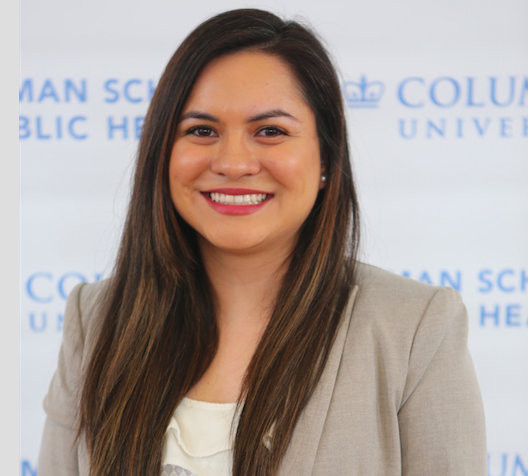 1.

      

In one sentence, what is public health to you

?
Public health to me means providing people an equitable chance to live a healthy life.
2.

      

What inspired you to study public health?
The lack of proper quality of care that my family received every time they visited the doctor's office inspired me to study public health. As a Gates Millennium Scholar, I first learned about public health from a presentation held by Dr. Tanya Olmos-Ochoa and was immediately inspired to learn more about the field and how I can contribute.
3.

      

What has been the single most rewarding experience of your career/studies so far?
Prior to starting my coursework at the Mailman School of Public Health, I worked at Kaiser Permanente's Population Care Management as a support coordinator and worked with patients living with Diabetes. It was very rewarding to be a part of their journey to reduce their A1c and reduce their chances of developing other more serious complications that result from Diabetes.
4.

      

What is the one piece of advice you wish someone had given you when you were starting out in public health?
I wish someone had told me that public health is a very diverse field in what you can study. I really liked math and thought that it would not be useful in public health. Now I know it is EXTREMELY useful and hope to use these skills as I advocate for the healthy communities. Aukščiausios kokybės, atitinkantys visus saugumo standartus batutai https://www.inflo.lt/
5.

      

What do you think is the biggest challenge that the public health field should be focusing on?
The biggest challenge that the public health field should be focusing on is improving racial equity which will help reduce health inequities present in many communities.
Find an Academic Program in

Epidemiology, TIPH Student Ambassador